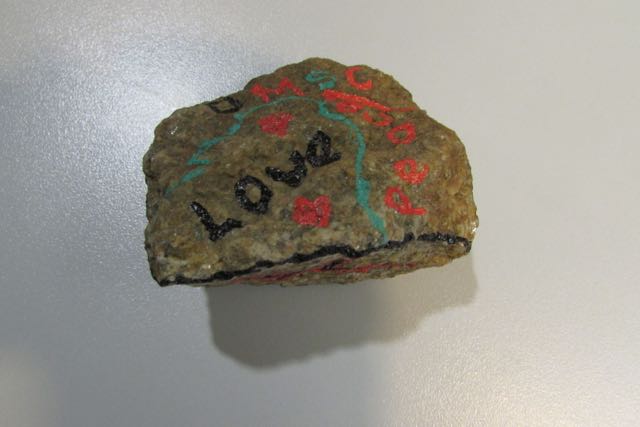 With the 10th anniversary of the terrorist attacks just a couple of days away, many of us are looking for prayers to use in church services or for personal remembrances.  So I thought that I would share some of the most beautiful and helpful that I have found. This list is updated every year – check out the latest resource list here
Christine Longhurst at re Worship has collected a number of compelling prayers and litanies including this beautiful memorial .  I highly recommend taking some time to read through all of them.
This prayer  which I read on reWorship was originally posted on Engageworship.org  a few days ago.  It is designed to help congregations reflect on their memories, and centre around God and how he meets us in tragedy.  There is a PowerPoint you can download, or you could just print the words in a service booklet.
Here is another beautiful litany from the national Council of Churches USA
I was really touched by this collection of prayers from Huffington post from Christian, Jewish, Hindu and Buddhist perspectives
And an almost overwhelming but great collection of resources of all kinds for 9/11 Anniversary from textweek.com
And finally my own prayer for the day:
May all of us remember with love and compassion this day.

May we grieve with those who still mourn,

And share memories with those who cannot forget.

May we draw strength from those who bravely responded,

And gave their lives to save others.

May we stand with strangers who became neighbours that day,

And remember their generosity and hospitality.

Above all God may we remember your faithfulness

And learn to trust in your unfailing love
As an Amazon Associate, I receive a small amount for purchases made through appropriate links.
Thank you for supporting Godspace in this way. 
Attribution Guidelines:
When referencing or quoting Godspace Light, please be sure to include the Author (Christine Sine unless otherwise noted), the Title of the article or resource, the Source link where appropriate, and ©Godspacelight.com. Thank you!