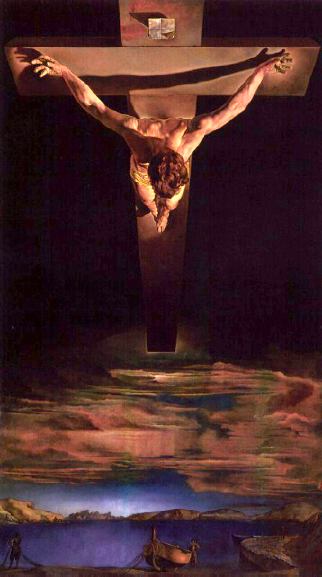 A couple of days ago I posted my updated list of Stations of the Cross but thought that you would also appreciate more general Good Friday resources. There are thousands out there so this is obviously just a sampling.
I have written a number of prayers in past years that you might like to look at.
Another prayer for Good Friday 2010
Lent and Beyond has just updated their Good Friday quotes, poems, prayers and hymns  and other resources including music and devotionals for Good Friday.
Textweek.com is always alive with wonderful resources for the season.
Some excellent Good Friday Service Ideas at Journey of Worship.
A beautiful communion liturgy from Sacredise in South Africa.
And from Bosco Peters in N.Z. a Good Friday liturgy
Gone is the Light is a powerful reflective song by Steve Bell.
This is part of this series on Resources for Holy Week. Here are all the posts:
Resources for Maundy Thursday:
Resources for Celebrating Holy Week With Kids: