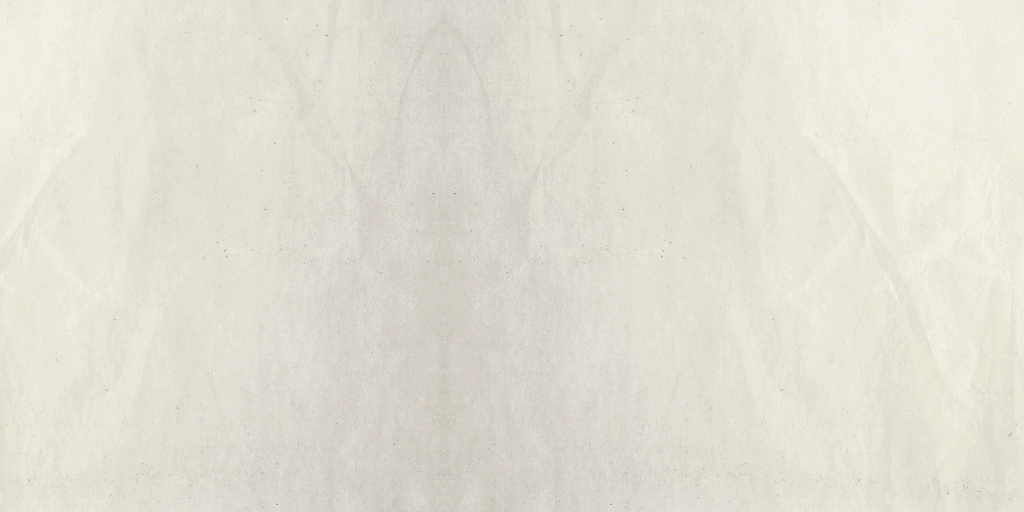 Can you imagine a God who dances with shouts of joy, laughs when you laugh, loves to play, enjoys life, and invites us to join the fun? I couldn't until recently. I grew up with a very serious, workaholic God. Even when my theology changed, I struggled to live into my new way of thinking. Then Jesus words Unless you become like a child you cannot enter the kingdom, began to resonate in my head.
What childlike characteristics shape us into the people God intends us to be? I posted my question on Facebook and was amazed at the response. Curiosity, imagination, playfulness, creativity, awe and wonder, compassion, love of nature, trust and many more emerged. I chose 12 and explore them in The Gift of Wonder encouraging us to develop fresh spiritual practices that engage all our senses and help us to live a new kind of spiritual life that embraces the wonder and joy that God intends for us. The chapter ends with a creative spiritual exercise based on the characteristic discussed in it. These exercises are designed as both individual and group activities and encourage us to think outside the box and enjoy the presence of the fun loving, joy filled God we follow.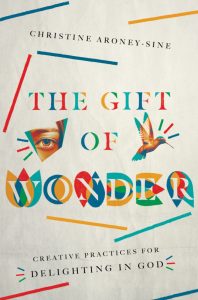 Table of Contents of The Gift of Wonder!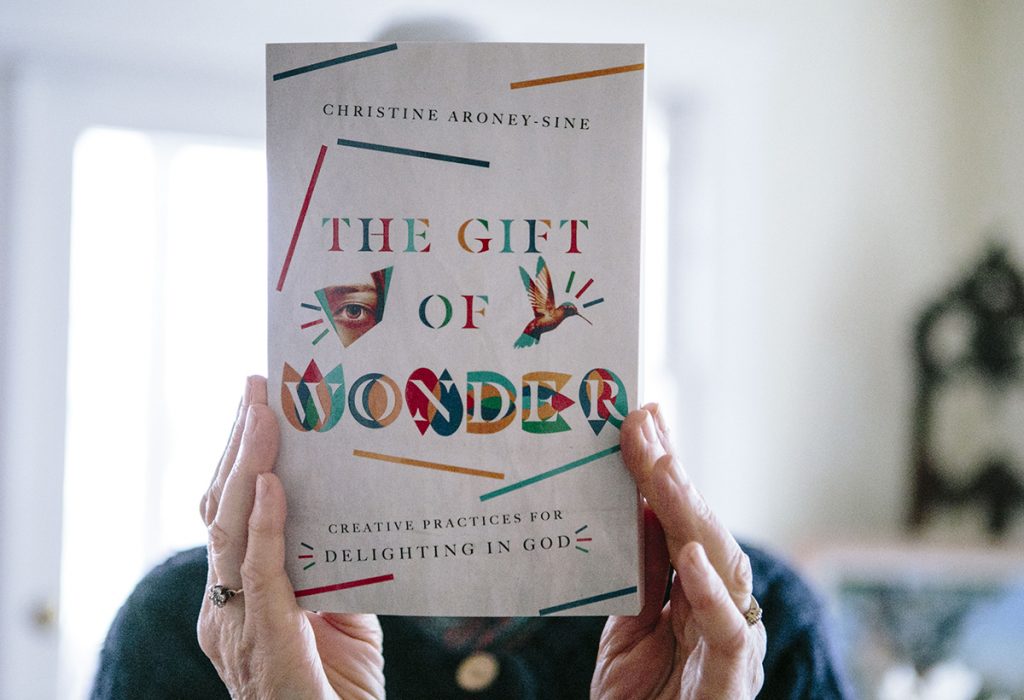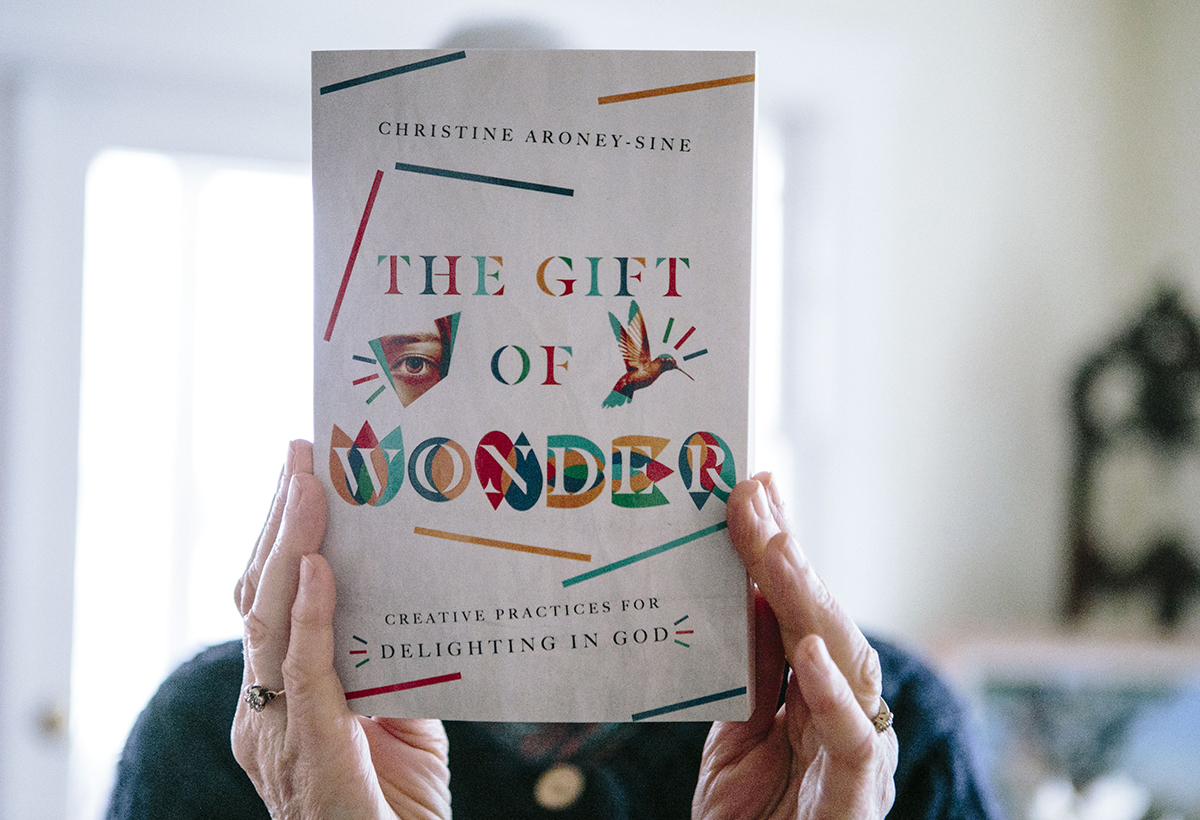 Introduction
Chapter 1—Delight Yourself in God
Practice—Choose Joy
Chapter 2—Open Yourself to Awe and Wonder
Practice—Ten Miracles Before Breakfast
Chapter 3—Let Your Life Speak
Practice—Listen to Your Life
Chapter 4—Unleash Your Inner Child
Practice—Plan A Play Date
Chapter 5—Set Your Imagination Free
Practice—Read a Children's Book
Chapter 6—Give Yourself the Gift of Curiosity
Practice—Walk a Finger Labyrinth
Chapter 7—Remember We Are Earthlings
Practice—Seed Bomb Our Neighborhoods
Chapter 8—Return to the Rhythm of Life
Practice—Have Fun With Leaves
Chapter 9—Rest in the Moment
Practice—Walking in Circles
Chapter 10—Cultivate Gratitude
Practice—Plan a Gratitude Scavenger Hunt
Chapter 11—See Things Differently
Practice—Make a Rainbow
Chapter 12—Stay Close to the Cracks
Practice—Shine Light in the Cracks
Chapter 13—Come to the Table
Practice—Welcome to the Manger
Chapter 14—Embrace Trust
Practice—Braid a Cord
Acknowledgments
Appendix: Guidelines for Leading a Group
Index of Creative Practices