Guidelines for a Personal Retreat – Download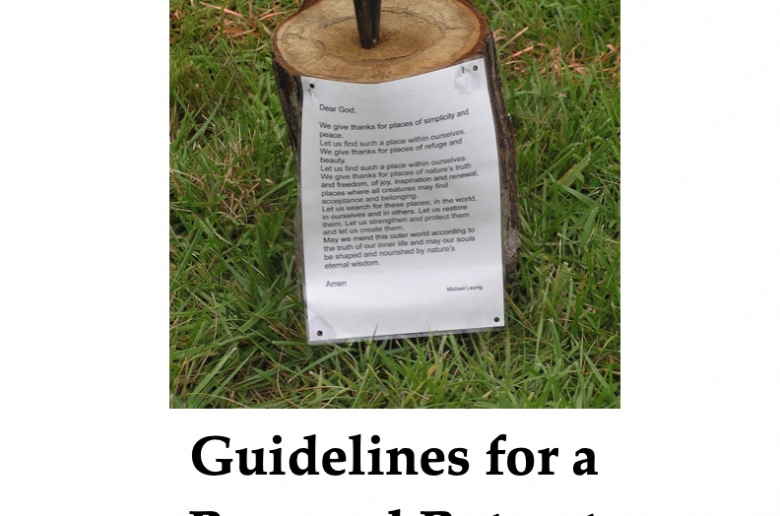 $4.99
Whether the beginning of a new year or a new season, discerning God's direction is key. It can be difficult at times to figure out how to accomplish this in our busy lives.
It seems to me, however, that this is a perfect time to embark on discernment and seek God's direction. I strongly believe that God is in the process of birthing something new and wants us to be a part of that newness. So it is an ideal time to look, listen, and discern. Spiritual retreats are the perfect way to accomplish that.
This booklet is based on the most popular posts about spiritual retreats published on Godspacelight.com over the last few years and provides resources for taking a spiritual retreat either on your own or with a friend or spouse.
Updated with more practices and sections!
Copy and paste this URL into your WordPress site to embed
Copy and paste this code into your site to embed