Photos by Elaine Breckenridge
An Affirmation of Faith
God creates all things,
renews all things, and celebrates all
things.
This we believe.
Earth is a sanctuary,
a sacred planet filled with God's
presence, a home for us to share
with all creatures.
This we believe.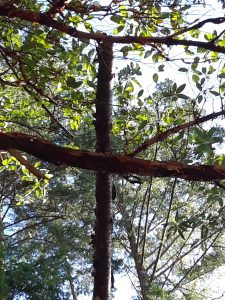 God became incarnate,
a part of Earth, like Adam,
a human being called Jesus Christ,
who lived and breathed and spoke
among us, suffered and died on a
cross for all human beings and for
all creation.
This we believe.
The Risen Jesus
is the Christ at the center of
creation, reconciling all things to
God, renewing all creation, and
filling the cosmos.
This we believe.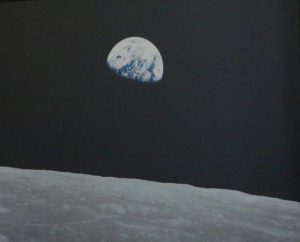 The Spirit renews life in creation,
groans in empathy with a suffering
creation, and waits with us for the
rebirth of all creation.
This we believe.
We believe that with Christ we
will rise and with Christ we will
celebrate a new creation.
---
At Godspace, environmental issues and creation care are two things we are passionate about.
This document is designed to help you celebrate Earth Day by making a positive impact on the environment. It can be easy to feel overwhelmed by the scale of environmental issues facing our planet, but by taking small, simple steps, we can all make a difference! Click here to download today.