by Melissa Taft
Here in the Pacific Northwest, we are gearing up for the last bits of plentiful garden goodies and getting ready for celebrations of thanksgiving and harvest. As you head into seasons of thanksgiving or harvest (whether a spring harvest of overwintered vegetables or a late autumn harvest), you might enjoy the many resources Godspace has available on our Seasons and Blessings Resource Page!
Perhaps you are looking for ways to share a harvest bounty or give back in gratitude. You'll find plenty of reflections and practical suggestions on Godspace. Christine Sine shares 10 Tips For Expressing Gratitude, and Lilly Lewin offers some gratitude tips in Good News and Gratitude.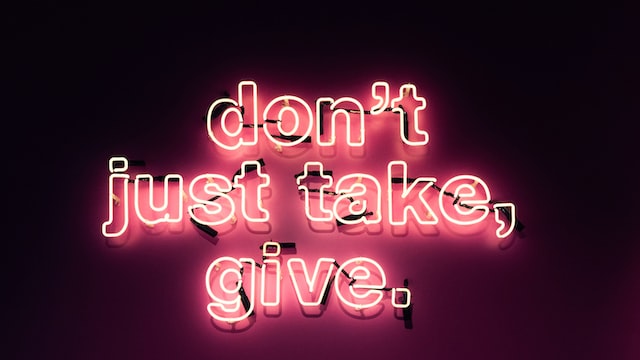 You may be looking for ways to celebrate or incorporate harvest and gratitude and thanksgiving into your church service or private devotions. Christine Sine has created a gratitude scavenger hunt, based on her book The Gift of Wonder – though it is certainly adaptable! You can find some wonderful Harvest Prayers and Resources, as well as Thanksgiving Prayers, on our resource page as well. For example, this table talk by Laurie Klein is a wonderful Thanksgiving service you can hold in your home.
If you're really longing for a comprehensive and nourishing retreat, you can sign up for our online course Gearing Up For A Season of Gratitude with Christine Sine and Lilly Lewin. You can enjoy at your own pace through inspiring discussions and fun activities.
Find everything from uplifting gratitude and harvest reflections to advice on greening your Halloween – on our Seasons and Blessings Resource Page!
Featured photo by Adam Winger on Unsplash; other photo by Samuel Regan-Asante on Unsplash 
---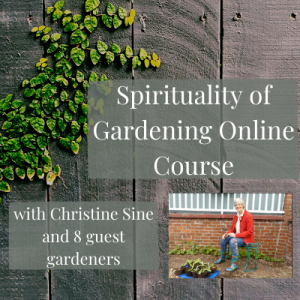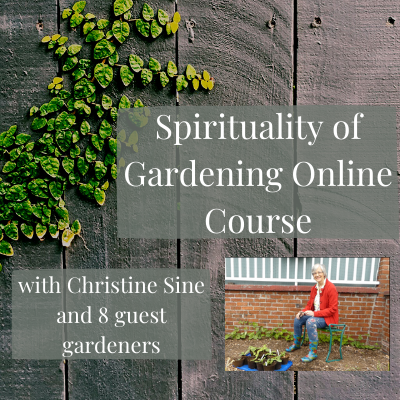 Explore the wonderful ways that God and God's story are revealed through the rhythms of planting, growing, and harvesting. Spiritual insights, practical advice for organic backyard gardeners, and time for reflection will enrich and deepen faith–sign up for 180 days of access to work at your own pace and get ready for your gardening season.