Since the last hospitality round-up there were two more Facebook Live sessions on hospitality. #icymi Christine and Lilly had another chat on hospitality and the gift of life:
Christine also had a fascinating chat with Edith and Randy Woodley on hospitality and the gift of land:
As always you can catch any FB Live chats on Christine's YouTube channel within a day or two of the live session!
Christine has been experimenting with videos, especially short reels on Instagram, to gift you with some prayers and meditations. Such as this one on her Instagram:
View this post on Instagram
Christine also made a video that includes a bunch of these short meditations, which you can also find on her YouTube channel:
Melissa Taft will be moving on from the position soon, though she will continue to write for Godspace occasionally. Stay tuned for introductions to Christine's new assistant!
We have enjoyed receiving your recipes and anecdotes for our Godspace Community Cookbook. We are working on putting it all together now and will keep you updated as to when it will be available for purchase!
We are wrapping up our hospitality theme Embracing the Wild Hospitality of God and leaning into our new theme, Gratitude as Guests of the World.  We did a seasonal-themed repost of oldies-but-goodies hospitality posts. We dug up some timely reflections and paired them with some delicious recipes. You can find them all here:
We hope these resources are a blessing to you.
---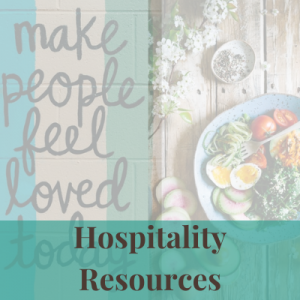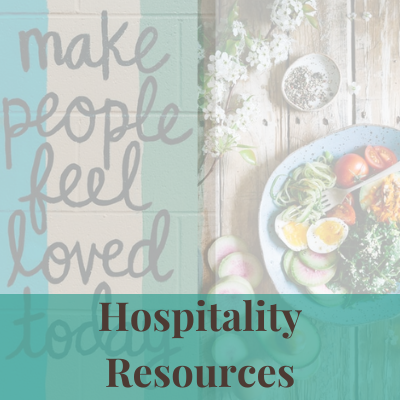 Looking for hospitality inspiration? We have an entire resource page dedicated to hospitality. Find recipes and reflections on numerous hospitality topics, including Celtic hospitality, prayers, and liturgies. Click on Hospitality for more!