by Tom Sine, originally posted here
Do you and your loved ones have plans for the summer of 2022? It seems like people all over the world are more than ready to return to summer as usual now that Covid seems to have run out of gas.
Christine and I are going to celebrate our 30th anniversary at our favorite retreat site on the coast at Anacortes, Washington. However, we have just discovered disappointing news. Per the New York Times, Covid has not in fact run out of gas. Quite the contrary! It is actually giving birth to new variants that are not only more infectious than the earlier ones, they will also require the creation of new vaccines.
"The newest omicron offshoot, BA.5, is sweeping across the United States. But spotty testing and data collection has significantly hampered the nation's ability to accurately track the number of new cases. Some epidemiologists think there could be as many as 1 million new cases a day, and one expert called BA.5 "the worst version of the virus that we've seen."
The latest subvariant is taking over quickly because it can easily dodge immunity from prior infections and vaccines, increasing the risk of reinfection.
Editorial Board of the Washington Post, July 7th 2022: "The worst virus variant has just arrived. The Pandemic is not over."
I realize we are all very tired of dancing to the restraints of this exhausting pandemic. However, I suspect we are even much more tired of visiting loved ones in hospital and watching more of our young have their lives disrupted.
The CDC has not posted any guidelines yet that clearly outline how we, our young and our seniors, can have a great summer though starting the dance with this new Covid BA 5 … since there is no vaccine yet for the BA.5 sub-variant.
So when Christine and I go on our 30-year celebration this month, we decided to create our own guidelines drawing on what we have learned from the CDC and our care in grappling with this dreadful pandemic:
We will wear our number N95 (or kn95) masks in public places
We will eat exclusively in outdoor dining locations on our holiday
We will only host friends on our retreat and when we are back home who are covid free out-of-doors during summer celebrations
We will get vaccine shots for Covid BA.5 as soon as they are available
Do let us know how you plan to protect those you love from this deadly BA.5. We will share some of your ideas or other points of view with our readers … have a festive & safe summer 2022 always putting the care of others first as is the way of Jesus.
Welcoming your feedback and innovative responses. twsine@gmail.com
Featured photo altered from an original photo by Anshu A on Unsplash 
---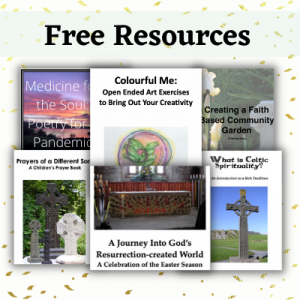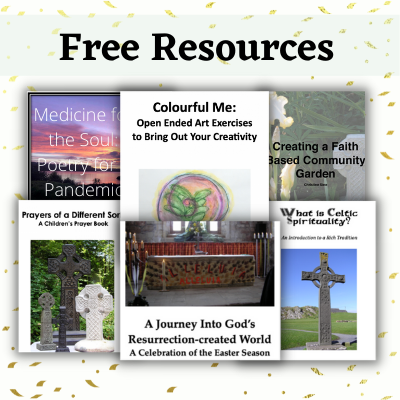 Did you know? We offer many wonderful free resources on our resource page and in our shop! From Advent retreats to coloring pages to poetry and more. Click here to explore our free downloadable offerings and more!