words and music by Carol Dixon
Living as I do in the northern hemisphere in the North of England, days get shorter in winter. Often by 21st December (known as the shortest day or winter solstice) there are only about 6 hours of daylight – and sometimes less if it is dull that day. Not quite as short as in the far north though – when my husband visited the Shetland Isles in winter three or four years ago it only became light in Lerwick at 10:30 am, and sunset was about 3 pm.  Little wonder they hold the light festival of Up Hell Ya with flaming torches at the end of the year. In Northumberland too on December 31st in Allendale, they have a festival of light when people parade around the streets swinging flaming tar barrels – an echo of the early settlers trying to banish the darkness and encourage the light to return. You can read more about that here: Burning barrels for the Tar Barl.
Over the centuries many cultures have held Light ceremonies, and it was at the Jewish festival of Light, when the great candelabra was lit in Jerusalem, that Jesus made his great declaration recorded by John (John 8:12 ESV) "Again Jesus spoke to them, saying, "I am the light of the world. Whoever follows me will not walk in darkness, but will have the light of life.", harking back to the beginning of the gospel and the words that resonate down the centuries to our own day giving reassurance and hope.  One of my favourite songs based on the passage is a hymn our church Folk Group used to sing many years ago (we modernised the words in the verses to be all-inclusive)
As we celebrate the light of the world coming again in Jesus this Christmas may we be light-bringers into our homes and communities helping in our own small way to banish the darkness and welcome the light of the baby born in Bethlehem into our world again today.
Homeless King Carol  (Tune: Brahms lullaby)
Baby Jesus, God's own son,
Y-ou came to this ea-rth
As a humble human child
When you chose to share our birth.
Source of Hope, Prince of Peace,
Word of Truth, Grace of Go-d,
Bringing light in the dark;
Come and shine in our hearts. 
Homeless king, in our world,
A-n outhouse your birthplace,
As an infant refugee
Yo-u joined the human race,
Image of the Father's love
Fo-r all of humanity,
Bringing joy to quell our fear;
Come and shine in our hearts.

Loving Saviour of the world
W-e ask for your blessing

T-o live life to the full,
Helping o-thers in need.
As we learn to share your love
W-ith neighbour and stranger,
Bringing peace to all we meet;
Come and shine in our hearts.
© Carol Dixon 2018 altd
Feature photo by © Mira Kemppainen on Unsplash, Refugees Welcome Photo by Markus Spiske on Unsplash
---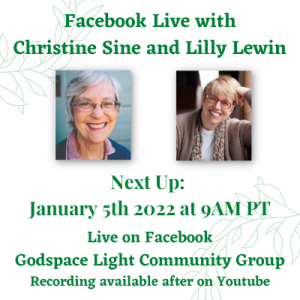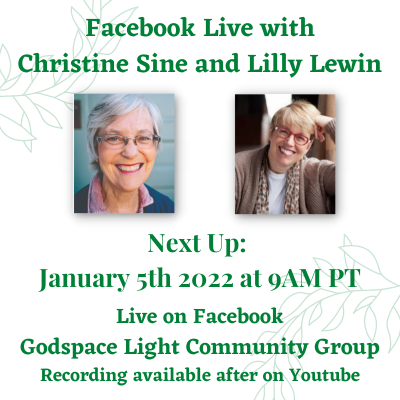 Join Christine Sine and Lilly Lewin on Wednesday, January 5th 2022 at 9am PDT (check my timezone) for our next FB Live happening on our Godspace Light Community Facebook Group! Can't make it? No worries–we upload the sessions on our youtube channel so you can still enjoy the lively discussions and interesting topics. And catch us live for the next session–happening here every other Wednesday!