photos and writing by June Friesen
Recently I was doing a bit of study on the background of the passage in Isaiah 9 that is often used in churches in connection with Advent and Christmas preparation. It reads:
2 The people who walk in [spiritual] darkness will see a great Light;
Those who live in the dark land, The Light will shine on them.
3 You [O God] will increase the nation, You will multiply their joy;
They will rejoice before You like the joy and jubilation of the harvest,
As men rejoice when they divide the spoil [of victory].
4 For You will break the yoke of Israel's burden and the staff on their shoulders,
The rod of their oppressor, as at the battle of Midian.
5 For every boot of the marching warrior in the battle tumult,
And [every soldier's] garment rolled in blood, will be used for burning, fuel for the fire.
6 For to us a Child shall be born, to us a Son shall be given;
And the government shall be upon His shoulder,
And His name shall be called Wonderful Counselor, Mighty God,
Everlasting Father, Prince of Peace.
7 There shall be no end to the increase of His government and of peace,
[He shall rule] on the throne of David and over his kingdom,
To establish it and to uphold it with justice and righteousness
From that time forward and forevermore. The zeal of the Lord of hosts will accomplish this. 8 The Lord sends a word (message) against Jacob,
And it falls on Israel [the ten northern tribes, the kingdom of Ephraim].
9 And all the people know it…
As I read this passage in a few different translations, it spoke of God's commitment to the Israelites as being passionate and how when God is passionate, He will bring it to pass. The other thing I noted as I was doing some reading is that this prophetic word was given to the particular part of the Israelite nation where Jesus would be born, grow up and do the greater share of His ministry.
The Israelite nation/tribes struggled over the years in the Old Testament with their faithfulness in worshipping and following God. There were ups and downs; times when they honored God in their lives and then times when they mixed idolatry of other gods/nations in their worship. Surely there were times when the prophets spoke about the coming Messiah, that they had to wonder if the prophecy would ever come true. 
Sometimes as one reads the Scriptures it seems as if there are specific things God speaks into our lives. They can be different for each one of us as our lives are different and they also can speak into our lives at different times. For me–as I spent time with these verses and read other verses, particularly about Jesus' ministry–my spirit was stirred to embrace the compassion God/Jesus shows all through the Old and New Testament for humanity. It built hope in my spirit to have this reminder this year and I pray that it will also bring hope into your spirit as well. 
There are days when we have felt as if we were walking or living in some sort of darkness. Sometimes it may be something that we can easily identify and address and other times it may be sort of a grey cloud that kind of hangs around for a time. The great assurance that I have learned to embrace is that in the midst of those clouds God presence 'is', and because of His passionate love for me and for you He will be present all the way through whatever the struggle may be…and then one day His brilliant presence will radiate our life with a new hope. I invite you today to embrace God's gift of hope this year as we move through Advent. What will I unwrap as a new gift of hope this year at Christmas? What will you unwrap as a new gift of hope this year at Christmas?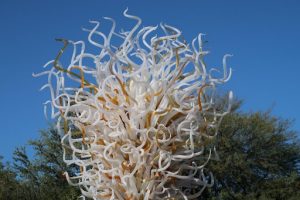 LIGHT OF HOPE
There is a light that brings hope –
A light that shines in the darkness of the night,
A light that shines in the darkness of the storm,
A light that shines in the darkness of death,
A light that shines in the darkness of war,
A light that shines in the darkness, yes…..
And then the question comes to my spirit – 
Will I be this light that shines with a blessing and gift of hope? 
Light of hope please fill my spirit with a blessing of hope
And help me to share hope with those who feel hopeless,
Help me to remember that in their sadness and loneliness
I can be a gift with my presence.
Light of hope please fill my spirit with Your gift of light – 
So, others tossing in the storms of darkness can find their way through.
Light of hope, please illuminate my life with Your Spirit's touch
So, as I reach out and enfold the sad and grieving, they will be touched with a ray of hope as small as it may be (may it be enlarged as time goes forward);
Light of hope, please place some gifts of spiritual light in the areas of war 
And in the midst of the tragedy and havoc may there be spaces where peace is available.
And God, hope – 
O how we need hope in this land, in this world – 
H- Healing for the lands and peoples everywhere,
O – Open our hearts please to embrace and bathe in Your Holy Light,
P – Peacefully draw us into Your presence of personal spiritual healing,
E – Envelope us graciously and enable us to then also envelope others with this gift of hope and healing from You.
Amen and amen.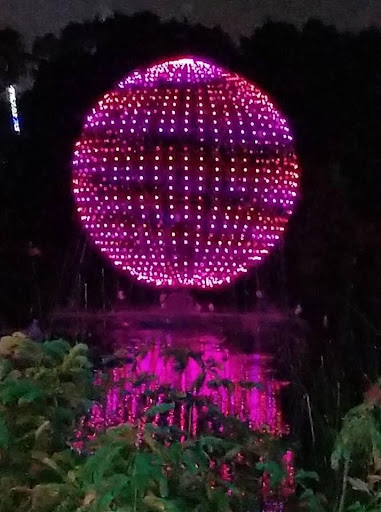 ---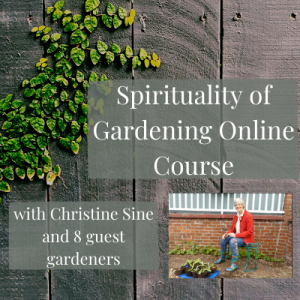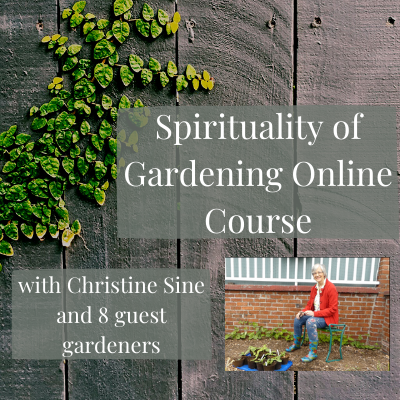 "Anyone who thinks that gardening begins in the spring and ends in the fall is missing the best part of the whole year; for gardening begins in January with the dream" – Josephine Neuse.
Explore the wonderful ways that God and God's story are revealed through the rhythms of planting, growing, and harvesting. Spiritual insights, practical advice for organic backyard gardeners, and time for reflection will enrich and deepen faith–sign up for 180 days of access to work at your own pace and get ready for your gardening season. Or, give as a gift to a gardener in your life–see the course description for how!