A long year…
Can we give ourselves permission to be where we are today?
To be sad
To be broken hearted
To be exhausted by a year of uncertainty & loss.
To be just done with it all!
Done with the conflict of us vs them
Done with the hatred
Done with verbal violence
Done with gun violence
Done with fights over simple things or things that should be simple….
Rain
Thunder
Wind
Wash over us
Cleanse us
Blow out the cobwebs of self centeredness
Help us have new eyes to see
To truly see
One another
To truly see the beauty around us
And in us.
Cry.
Feel it all …
Pay attention
Notice
Be kind
And have compassion
for yourself
And for others.
It's been a very long year.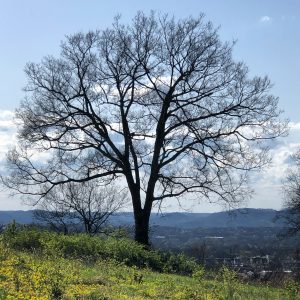 ©lillylewin and freerangeworship.com
---
Prayer Cards Sale continues until March 30th!