From November 23rd to December 14th, our prayer cards and online courses are on sale! Both make great Christmas presents. We are delighted to offer these to you at a discounted price during this season. We will ship the prayer cards for you to the address you provide, so no need to deal with the post office lines! Additional discounts may be available for bulk orders, please email us if you are interested!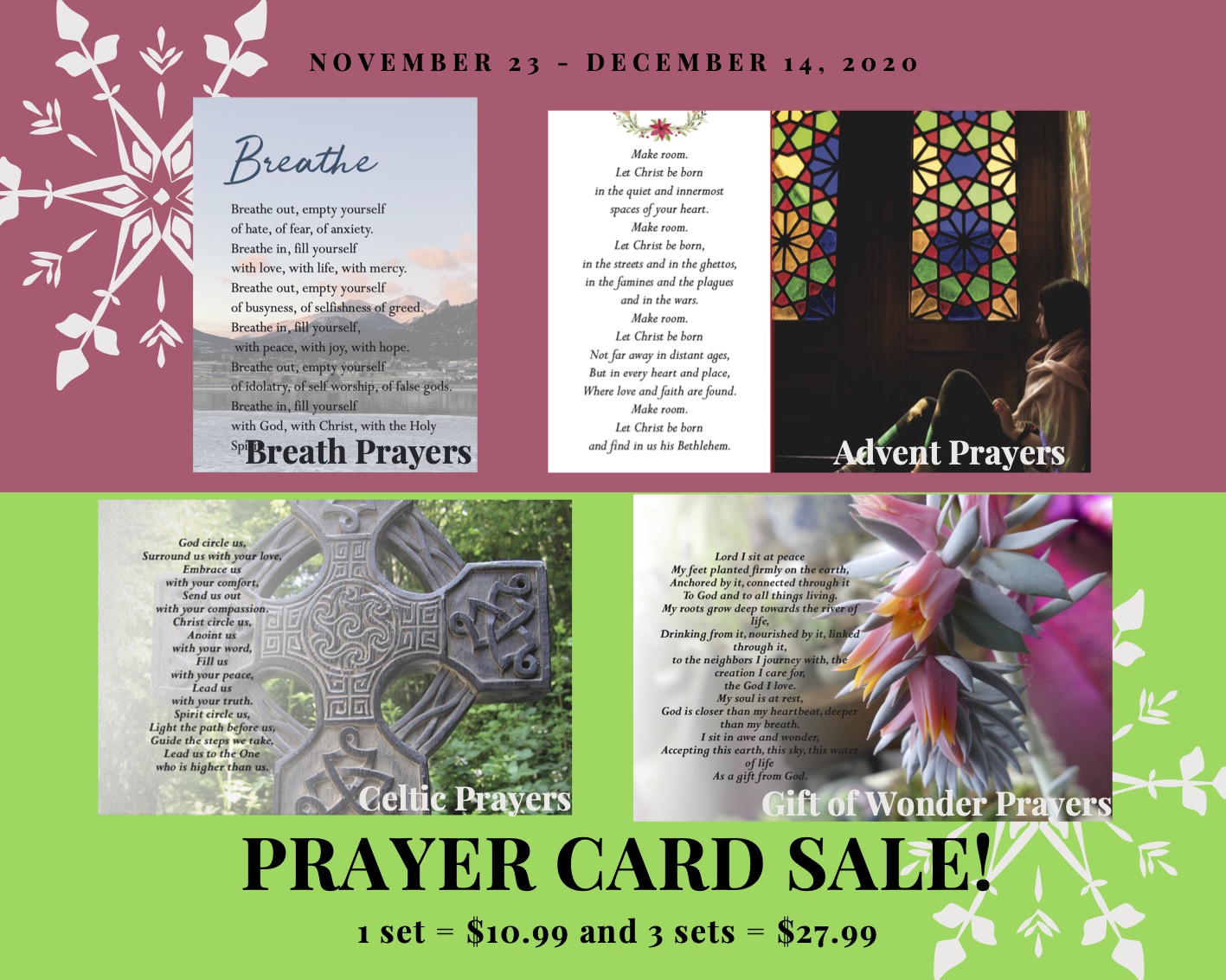 Our courses make great gifts as well! Here is how to gift a course:
Click on the course page you wish to gift.
Click "Purchase" button
Create an account using the email of the person to whom you are gifting and password.
 Input your payment information.
The recipient of the course will receive an email letting them know they are enrolled. Be sure to share the password you created with them!