Resources from Godspace Writers
This year has been both challenging and hope filled. Our Godspace writers have truly blessed us this year with their talented writing. We are grateful for them and their contributions this year during such uncertain times. Below, you will see what our writers are up to and ways you can support their work.
Winter/Advent
Others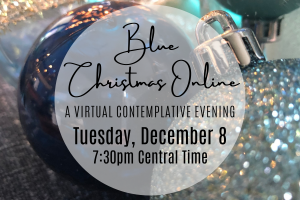 Advent Music
Multicultural Resources
Other Godspace Resources
We have lots of resources and lists that we have updated and added for this unique Advent and Christmas season.
Products
Check out the entire resource list here for more ideas for Advent and Christmas.
Godspace has a number of Advent resources available for both free download and purchase. Visit our store.
Note: As an Amazon Affiliate, I earn an amount on qualifying purchases. Thank you for supporting Godspace in this way.