In a recent survey, we were told that people really like the prayer cards in our store, so we are offering them on sale for the month of August! A book bundle includes the book as well as a set of prayer cards. If you have not checked them out yet, please do!
These cards are great for using as a spiritual practice that allows you to focus on the words and photo by tangibly holding the prayer card. They make a great gift for family and friends as well!
Book Bundles on Sale!
Prayer Cards on Sale!
For the month of August, our prayer cards are on sale! One card set is $9.99 and 3 sets are $24.99!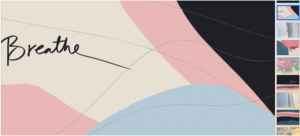 Breath Prayer Cards: Uniquely designed with a breath word and prayer each card will help lead you into a powerful meditation. Contains 12 cards in a set.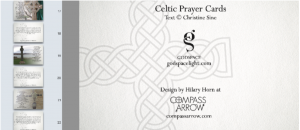 Celtic Prayer Cards: Each set contains 10 prayers inspired by ancient Celtic saints or contemporary Celtic writers. A short reflection on the back of each card will introduce you to the Celtic Christian tradition.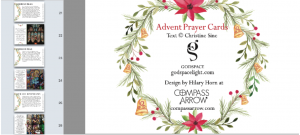 Advent Prayer Cards: This set of 12 cards will help you reflect on the Advent and Christmas story. They begin with Celtic Advent including 6 for Advent, 1 for Christmas Eve, 4 for the Christmas season and 1 for the Eve of Epiphany.