Here on Godspace, we absolutely love podcasts! We enjoy listening to them, promoting them, and even being part of them!
Serenity and Health – Dr. Donna Chacko
Dr. Donna Chacko is a fellow writer for Godspace and founder of Serenity and Health. You may remember the recent post, Finding Serenity and Health During a Pandemic, which includes details about her free stress reduction program during this pandemic.
Click here to see the full podcast with details.
Earthkeepers: A Circlewood Podcast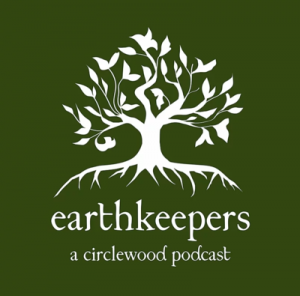 "The Earthkeepers Podcast promotes global connection among ecological-minded people who believe that earth care is an integral part of spiritual life. Through conversations about topics like ecology, climate change, gardening, farming, social enterprise, theology, environmental justice, outdoor recreation, conservation and community development, we aim to inspire a movement of ordinary earthkeepers who will help heal the world."
Click here to see the full list of podcasts with details.
Medium Talk Podcast – Holland Christian Schools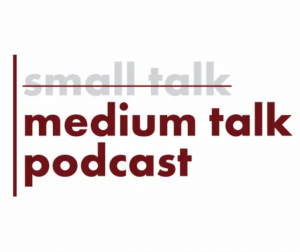 I just did an interview with Bryant Russ for Holland Christian Schools on awe and wonder. I was particularly impressed with this other episode he told me about on outdoor school. Enjoy!
"Take a peak inside–or should it be outside?–the HC Forest School program. Listen to students, parents, teachers and administrators describe the vision behind Forest School and the transformation we're seeing in these kids!"
Click here to listen to and see full details of the podcast.