We are proud of our Writers Community. They are very talented individuals! As we come to the end of this year we wanted to highlight some of the books writers have been busy working on this past year or two which have been published. Happy reading!
Jenneth Graser
The Present Moment of Happiness – February 2019
Prayers for a Pioneer – August 2019

Cathy Lawton
Something Is Coming to Our World : How a Backyard Bird Sees Christmas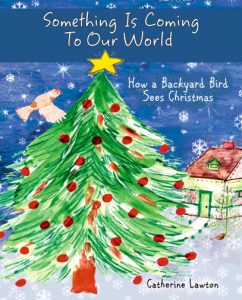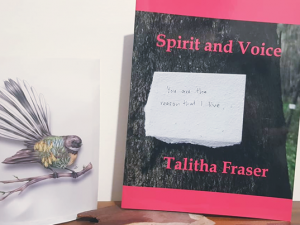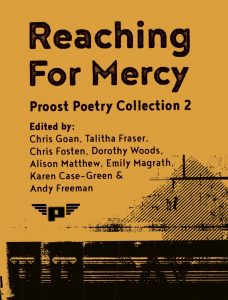 Lynne Baab
Nurturing Hope: Christian Pastoral Care in the Twenty-first Century. Minneapolis: Fortress Press, 2018.
Lynn Domina

April Yamasaki
On the Way with Jesus: Cycle A Sermons For Lent and Easter Based on the Gospel Texts published by CSS Publishing, September 18, 2019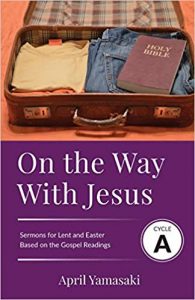 Christ Is for Us: A Lenten Study Based on the Revised Common Lectionary published by Abingdon Press, December 17, 2019

Four Gifts: Seeking Self-care for Heart, Soul, Mind, and Strength published by Herald Press, September 4, 2018

Jeannie Kendall
Finding Our Voice 

Beth and David Booram
 When Faith Becomes Sight.

Mary Sayler
The Book of Bible Prayers (actual prayers from the Bible paraphrased into contemporary English) 
Nils Von Kalm
Bending Towards Justice: How Jesus Is More Relevant Than Ever in The 21st Century'
Christine Sine
The Gift of Wonder

NOTE: As an Amazon Associate we receive a small amount for purchases made through the links above. This is part of how we finance Godspace. Thank you for helping us out.