World Communion Sunday is a celebration observed by several Christian denominations, taking place on the first Sunday of every October, that promotes Christian unity and ecumenical cooperation. It focuses on an observance of the eucharist. The tradition was begun in 1933 by Hugh Thomson Kerr who ministered in the Shadyside Presbyterian Church. According to Presbyterian Outlook:
Davitt S. Bell (the late Clerk of Session and church historian at Shadyside) recalled that Dr. Kerr first conceived the notion of World Communion Sunday during his year as moderator of the General Assembly (1930). Dr. Kerr's younger son, the Rev. Dr. Donald Craig Kerr, who is pastor emeritus of the Roland Park Presbyterian Church in Baltimore, was sixteen in 1933. He has related that World Communion Sunday grew out of the Division of Stewardship at Shadyside. It was their attempt to bring churches together in a service of Christian unity—in which everyone might receive both inspiration and information, and above all, to know how important the Church of Jesus Christ is, and how each congregation is interconnected one with another.[2]
It was then adopted throughout the US Presbyterian Church in 1936 and subsequently spread to other denominations. In 1940, the Federal Council of Churches (now the National Council of Churches), endorsed World Communion Sunday and began to promote it to Christian churches worldwide. (More information and resources here and here)
Loving Jesus
You broke bread
With your Companions
In the Upper Room
On the night before
Your broken body
Hung upon the Cross
So that our brokenness
May be made whole.
As we break bread
Together today
May we remember
Your sacrifice and offer
All our prayers
For our broken world
Still in need of your healing.
Loving Jesus
You broke bread
With the Companions
You walked alongside
On the Road to Emmaus
When you accepted
Their invitation to come
Home with them and stay.
As we invite you
To  join us today
At our table –
Our host and guest –
Come alongside us
We pray….
Bless the bread
We break and share.
Unite us with all
Your Companions
Across the world
Who profess their love
For you – our healer,
Companion and Saviour.
(C) Carol Dixon
For World Communion Sunday 2019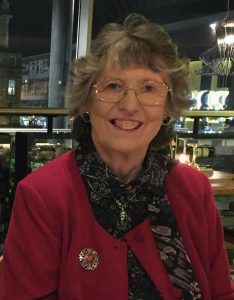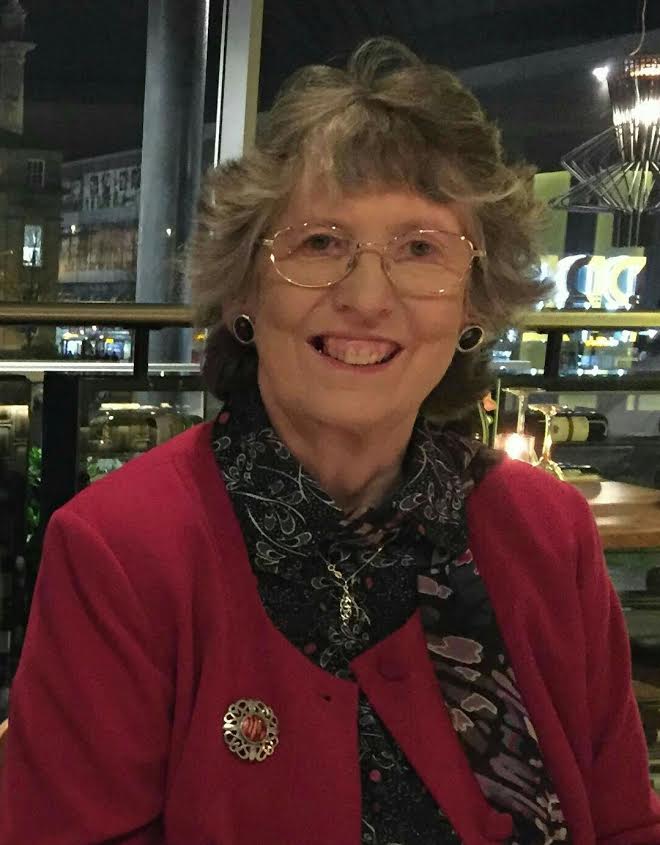 Carol Dixon lives in Northumberland, UK and is a lay preacher in the United Reformed Church and a Friend of St Cuthbert's, Lindisfarne. She is a Companion of Brother Lawrence and writes for the Iona Community Wild Goose Publications.  Her prayers and hymns have also appeared in the URC Prayer Handbook, HymnQuest, and the Church of Scotland Church Hymnary 4.  She is a wife and mother and enjoys playing with her grandchildren & touring the countryside with her husband in their caravette.