I am on a bit of at high! The launch of The Gift of Wonder was amazing and your enthusiasm and affirmation of both me and the book helped make it Amazon's #1 new release in books on religious rituals. Not quite the way I would have described it but I appreciate it anyway.
More than anything I have enjoyed the comments and photos that some of you have sent. They stir me to new creative spiritual practices and continue to enrich my faith. Arie Gort suggests this book should be read outside in the sunshine surrounded by wildflowers. I read her comment after seeing a photo of the amazing desert bloom in California last week and it made me want to take my shoes off and dance through the flowers.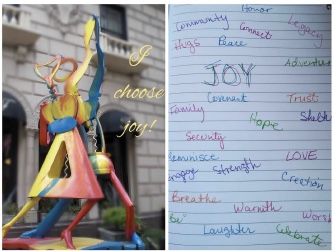 This image shared by HeidiRich Payton onInstagram lighten my day but also distracted me from less enjoyable responsibilities. Please keep your images and comments coming and encourage your friends to send us their creative responses too. We are working to get them posted on The Gift of Wonder Godspace page.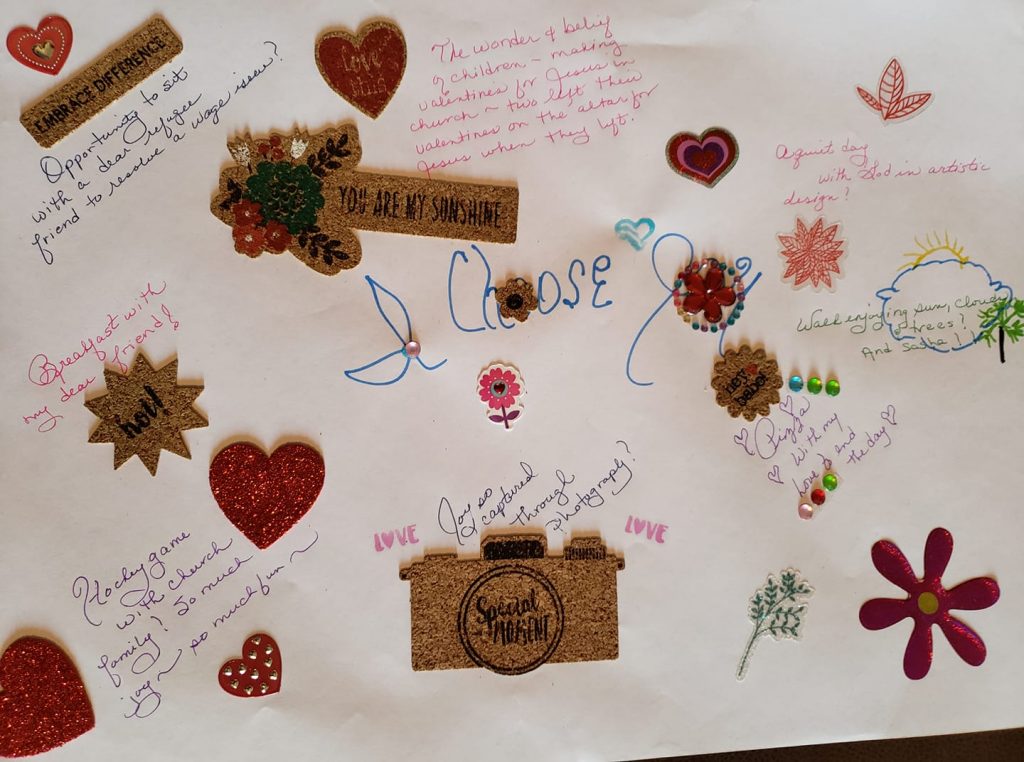 I find that my own response to sharing about the book in workshops and classes is a growing delight and joy in the presence of God. My awe and wonder walks have expanded to include awe and wonder plane trips. From my window I look down at the awe inspiring landscape below me clicking my camera and thanking God for the beauty of what I am seeing. Tragically as I look around I realize that I am often the only person enjoying this beauty. Everyone else seems to have their eyes glued to their screens.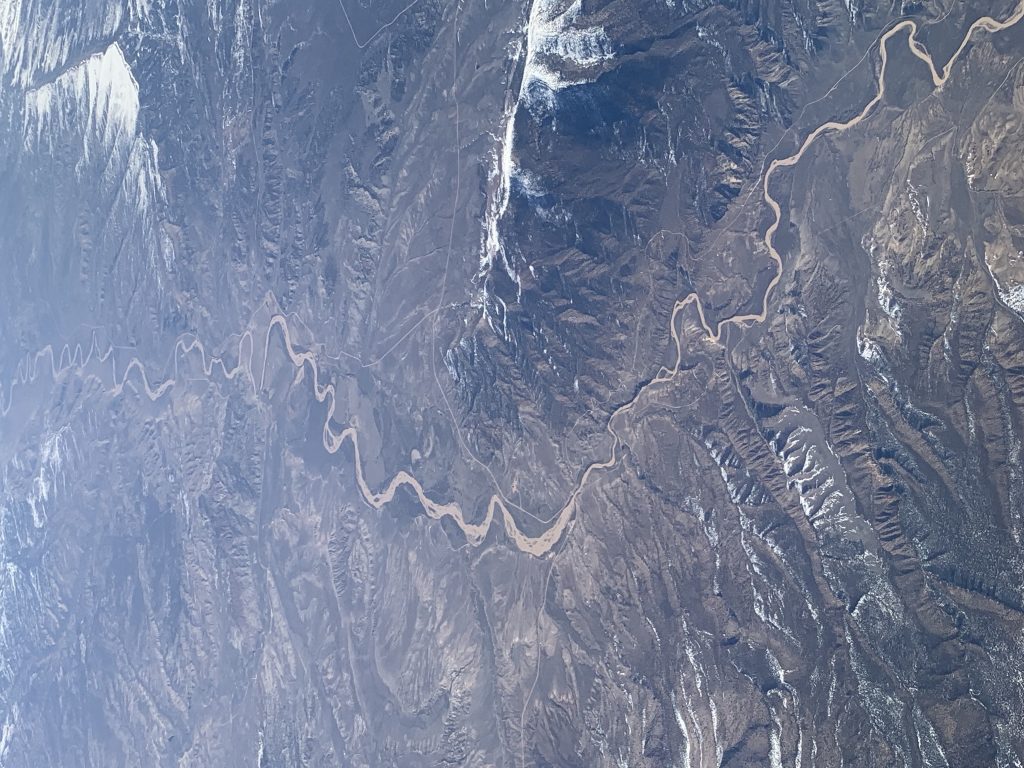 As a response to all of this, we have decided to use the theme "A Season of Awe and Wonder" for the time between Easter and Pentecost this year. We are asking our authors to share about what gives them a sense of awe – be it the wonder of God's creation or the beauty of God's image seen in the faces of vulnerable and hurting people. I will share ideas from The Gift of Wonder and some of the lessons I have learned since I finished writing it. If you would like to contribute to this series please let us know.
Thank you for your continued support of the Godspace ministry as well as my personal ministry. I appreciate your prayers at this time as I am feeling a little overwhelmed by the number of interviews and articles that are being requested. I particularly enjoyed this podcast with Doug Pagitt which will give you a good background to The Gift of Wonder if you are still puzzled as to what it is all about.
Listen to "Now We're Talkin' with Doug Pagitt" on Spreaker.