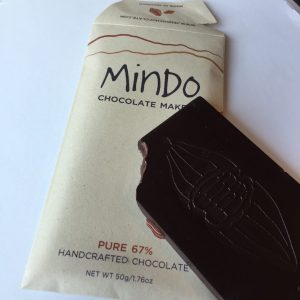 As I was thinking about Shalom and Wholeness this week I was reminded about my need to take time to Savor the gifts and goodness of God.
To savor is to enjoy something completely!
Do I enjoy God's goodness?
Am I paying attention to the gifts God is giving me each day?
Am I savoring the moments and the gifts along the way?
Sometimes the calendar gets so filled up with activities and responsibilities that I miss the sweetness of God's love for me.
Sometimes I'm so distracted by the news, or my fear,
that I lose even the desire to taste and see.
I too often forget my need to savor.
In my heart I do know that God is love
And God is good
And God provides gifts for me!
If I'd only open my eyes and take time to see them!
I want to savor the colors I see and really see them!
The greens of the lettuce and the blue of blueberries and the dark purple of good wine.
I want to savor that hug from a friend and the kiss from my spouse.
I want to watch for dragons in the clouds and take the time to smile.
I want to learn how to savor God's goodness in the glimpse of a deer in the woods
And a good cup of coffee or a fresh cup of tea.
To savor a sunset, a rainbow, a field filled with sunflowers
Or a good piece of chocolate.
Take a chance and savor the goodness of God around you today.
Drop the old packages you are carrying so you can receive and savor the new gifts Jesus has for you!
Buy a piece of good chocolate and taste and see that the Lord is good and has good stuff in store for you and me today, this hour, this moment.
It's the only day we have to enjoy and savor.
Check out Psalm 34 in The Message