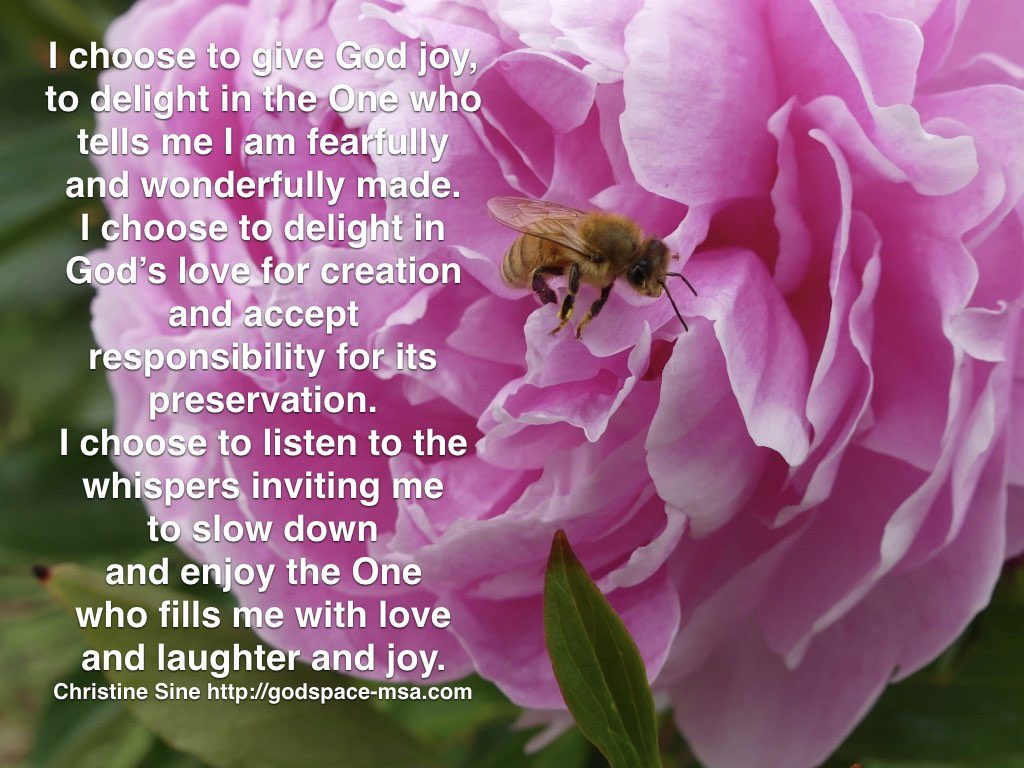 by Christine Sine
Tom and I are getting ready to head overseas on Wednesday to celebrate our 25th wedding anniversary. As with my trip to Australia, I have spent a lot of time thinking about what I my spiritual observances could look like during this time.
What could I do that would give God pleasure while I am away I am wondering? My number one spiritual practice for the trip is just to enjoy it and notice the presence of God in all I do and all I meet. I especially want to be attuned to enjoying Tom, the places we visit and the many friends we will reconnect to. This is not a time for intense scripture study or for feeling guilty about the lack of lengthy times of prayer. Delighting in revisiting places we first journeyed to 25 years ago, having dinner with friends and sailing through Holland, Germany Austria and Hungary on a river cruise will delight us and I think delight God as well.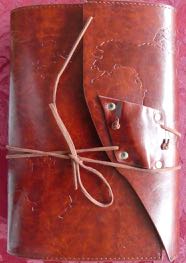 I realize though, that this trip provides a unique opportunity to create a fun spiritual adventure. My focus is I choose to give God joy. A new journal and a couple of creative exercises that I think will strengthen my faith and draw me into God's delight are in my luggage.
Just getting ready for the trip was fun. I thoroughly enjoyed looking for a new journal, browsing Pinterest for inspirational ideas on creative spiritual exercises and new ways to record my thoughts and reflections. I have thrown in some of my coloured gel pens and printed out some of my favourite prayers. I am looking forward to new ideas and expressions flowing from my time away.
I have already written on the front page of the journal with questions I hope to reflect on as we travel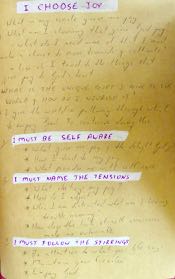 The joy of the Lord is my strength (Nehemiah 8:10)
What gives God joy?
What do I enjoy about God?
What does God enjoy about me?
What are the tensions that destroy my joy and how do I deal with them?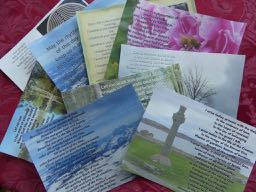 What is your response?
Sit quietly for a few minutes in an attitude of prayer and think about the next few months. Perhaps you would like to ask yourself the same questions I have written down. Are there ways that you could intentionally reshape your spiritual life over this season to bring greater joy to the heart of God and greater appreciation of the joy God takes in you?