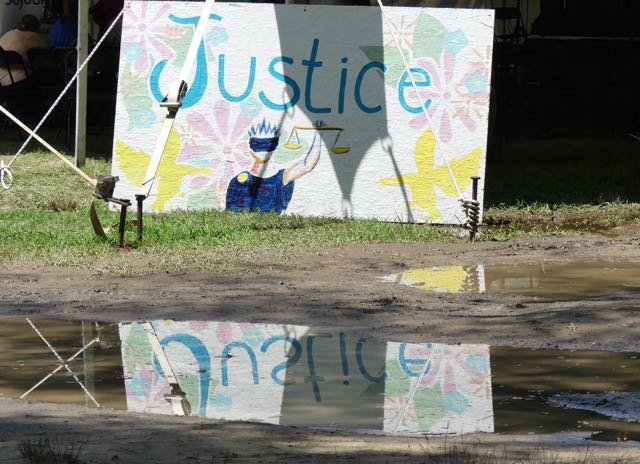 by Fran Pratt
reposted from A Collection of Litanies from Fran Pratt
Oh God, our hearts are overwhelmed with sorrow for the endless trauma that continues to afflict the people of the earth.
Our hearts cry out.
We lament the violent tragedies that have occurred in recent days both at home and abroad.
Our hearts cry out.
We lift up our eyes to the hills;
Where will our help come from?
Our help comes from the Lord
Who made heaven and earth. (1)
Violence, murder, trauma, chaos – they seem to be unending and gaining momentum.
How long must we wait, Oh Lord?
Governments overrun, children and families killed, tension and fear rampant.
How long, Oh Lord?
We have nothing left but to hope in You, God
Our hope is in You.
Our grieved hearts have nowhere else to turn.
Come quickly to rescue us.
We pray for peace.
Yes.
We pray for violence to end.
Yes.
We pray for your merciful heart to beat inside us.
Yes.
We pray for you to show us how to help.
Yes.
We are pressed on every side,
but not crushed;
We are perplexed,
but not in despair;
We are persecuted,
but not abandoned;
We are struck down,
but not destroyed.
Death is at work in the world,
but life is at work in You.
Come now and bring life.
Our hope is in You.
Amen
From Psalm 121
From 2 Corinthians 4