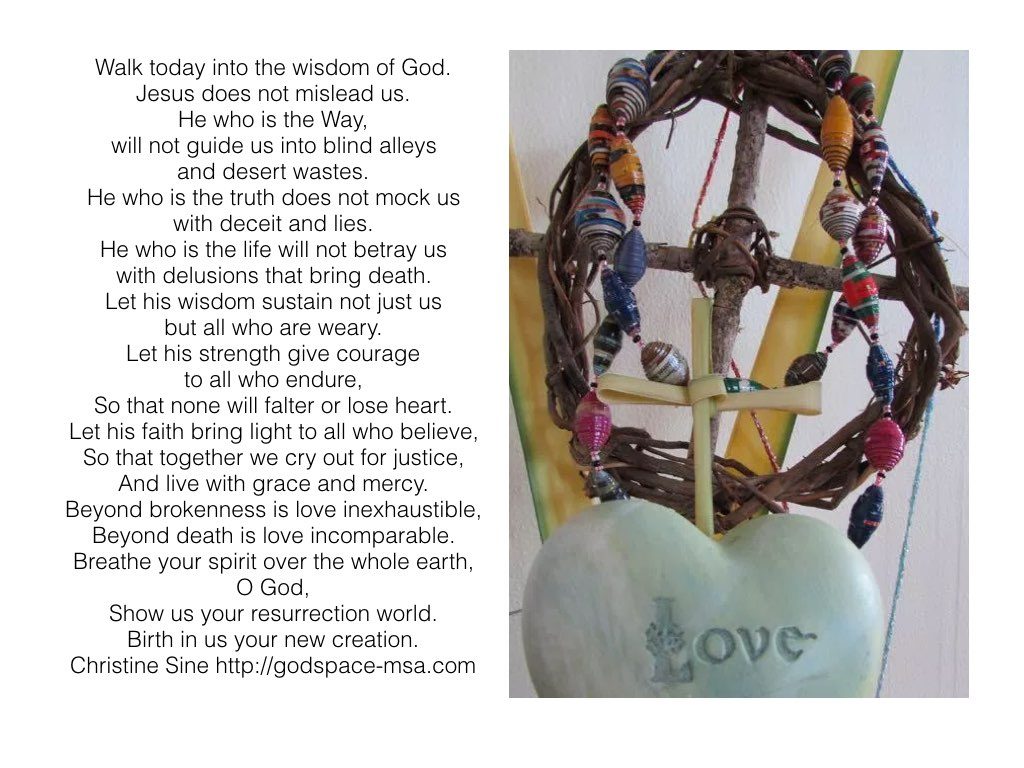 I wrote this prayer for Good Friday last year, but as I grieved today over the devastation in Brussels and the many places of pain and suffering around the world I found it coming to me again. We wonder why does God allow such heartache? Why does God not intervene?
As I sat contemplating the events of the last day of Jesus life, I was struck as never before by the confusion, disillusionment and betrayal that Jesus followers must have felt as they watched him walk through his final hours. God was not responding to their dreams and hopes in the ways they expected. The powerful Messiah they had hoped for became instead a humble servant. The one they thought would be crowned as king was crowned instead with thorns. Crucified not worshipped. Spat upon and disgraced.
Today many of us suffer the same disillusionment. Every time we turn around there is another report of chaos, death and suffering. We live in a broken world that desperately needs a saviour, but can a dead messiah who washed feet and welcomed lepers possibly be the Way, the Truth and the Life? Can this Jesus really be the One our hearts long for? Today's prayer comes out of these reflections
Walk today into the wisdom of God.
Jesus does not mislead us.
He who is the Way,
will not guide us into blind alleys and desert wastes.
He who is the truth
does not mock us with deceit and lies.
He who is the life
will not betray us with delusions that bring death.
Let his wisdom sustain not just us
but all who are weary.
Let his strength give courage to all who endure,
So that none will falter or lose heart.
Let his faith bring light to all who believe,
So that together we will cry out for justice,
And live with grace and mercy.
Beyond brokenness is love inexhaustible,
Beyond death is love incomparable.
Breathe your spirit over the whole earth, O God,
Show us your resurrection world.
Make us your new creation.
How do you respond when Jesus the Messiah does not come up to expectations of what the saviour of the world should look like?