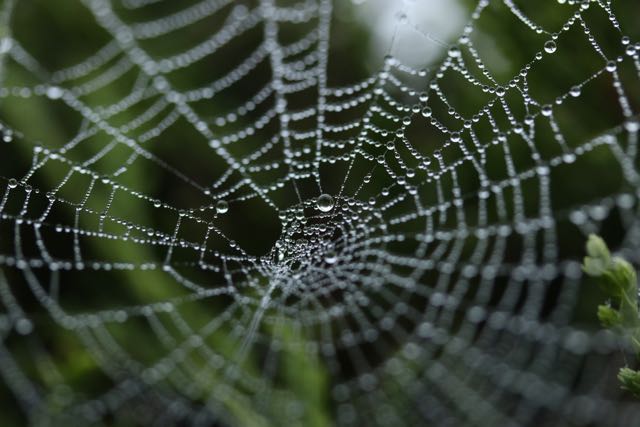 "Like a page that aches for a word that speaks on a theme that is timeless."
~ Neil Diamond, Be, from the score of Jonathan Livingston Seagull
The blank page
Both beckons and mocks
For who am I to think
I can take on such a call?
Many thoughts scream,
Yet seem nothing new
Will ever escape from
This word-laden spider web.
The dew of the web
Drips of promise and tears
As I long to write something
Meaningful and inspiring.
I mean, that's
What writers do
Is it not? However,
I do not feel worthy.
In the midst
Of such doubt
My voice can not
Even pray aloud.
My eyes alight
Upon the well-worn book
Awaiting my surrender
To yet another blank page.
This one private
The confidante who holds
My deepest thoughts
To which I seldom give voice.
Reverently, I remove
It from the shelf of
Many others, dog-eared
By my revisiting
Other doubt-filled days…
Pages filled with
Prayers and rants
Begging, ideas and phrases.
What began within
The pages of these journals
Often found its way
Trickling through the spider's web
Splashing onto many
Other blank pages
Meant to be shared
As a kiss to the Beloved.