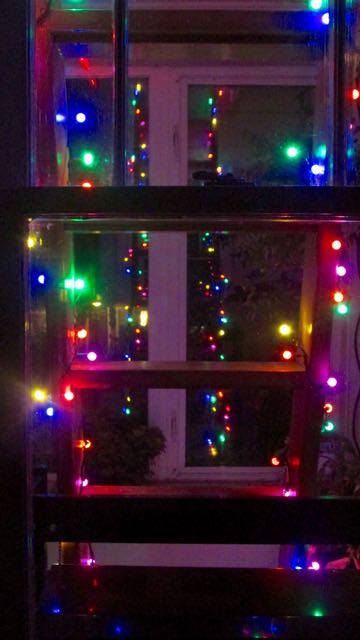 What is it about December that makes us so weary?
It's like all the months behind are pushing us forward, until we're falling, fallen over…
What is it about Christmas that makes us so lonely?
As though all the losses have compounded until we're overloaded….
What is it about this time of year that brings us to our knees?
Is it because we're still aware of so much to achieve?
Or is it because we are aware of all that we didn't do right?
And we're feeling just too weak to try and rectify it,
to keep up the endless fight.
Yet what if at this time of year, we're meant to fall to our knees?
Meant to acknowledge what we've lost, and what we still hope to see?
Meant to fall to the ground and allow Christmas to come to where we are?
Allow Him to extend to us His grace, which we don't have to 'reach' to achieve?
What if is okay to fear the year ahead, and to wonder when certainty might reappear?
Wonder when conflicts will finally ease, and when our struggles might start to make sense?
Maybe we're meant to drop it all when we fall? Into hands which can hold it all – and us as well.
Perhaps we confuse His strength with our own flimsy might? Maybe it's only His strength alone, sufficient for our brokenness,
which will win this fight.