This is one of several posts on Advent/Christmas resources that I have updated this year, that I hope will help. Check out other resource lists on the Godspace resource page.
For some, the observances revolve around the lighting of the Advent candles and the Eucharistic celebration. For others, it is the preaching of the gospel story and the Christmas pageant that take centre stage. Whatever your faith orientation, here are some of my favourite resource sites that I think you will find useful. I have tried to draw from any traditions and cultures. 
Advent Resources Including Ones Specific to the Pandemic
Liturgical Resource Sites for Advent and Christmas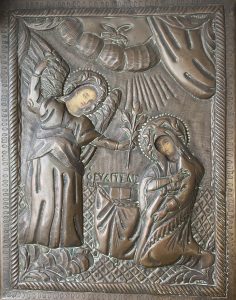 Innovative Approaches to Worship
My favourites are:
Looking for Art Work?
Plan an Advent or Christmas Outreach
Christmas is the season when all of us think of giving to our favourite charities, the homeless and the poor, but there are other ways to that we can give at this season.
United Methodist Church has some

good ideas for an Advent outreach

in this article – everything from scavenger hunt with random acts of kindness to Christmas Eve cookie give away for people who must work.

Passionate homemaker

also has some good ideas on how to reach out at this season. 
Resources from Godspace for Advent and Christmas
Godspace has a variety of resources available for celebrating this season.
Check out the entire resource list here for more ideas for Advent and Christmas.
Godspace has a number of Advent resources available for both free download and purchase. Visit our store.