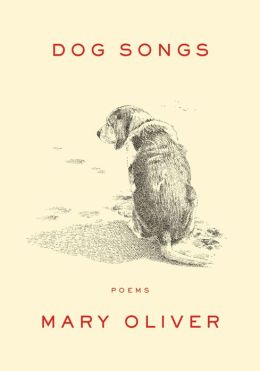 Don't you love it when a friend gives you a book that is a delightfully rich discovery of humour, life and of course our shared love for dogs.
Such is Mary Oliver's poetry book Dog Songs. I highly recommend it, not just to my dog loving friends but to anyone who appreciates Mary Oliver, poetry or humour.
What a delight to also find this youtube video of her reading one of the poems which speaks for itself.