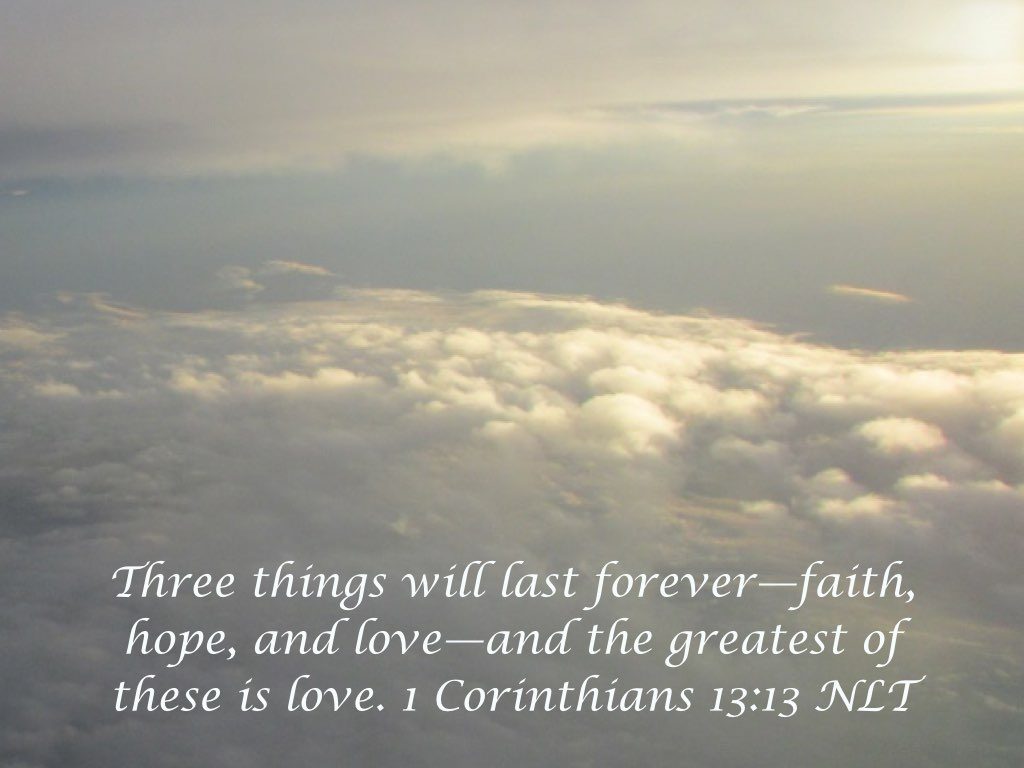 The shootings at the Emanuel African Methodist Episcopal Church in Charleston this last week by a young man who first spent an hour in Bible study and prayer with his victims has shaken all of us. Even more impacting however has been the aftermath. Friends and relatives have not responded with hate but with love and forgiveness.
The granddaughter of Daniel Simmons Sr., who was killed Wednesday, said,
"Although my grandfather and the other victims died at the hands of hate, this is proof—everyone's plea for your soul is proof that they lived in love and their legacies will live in love. So, hate won't win. . . .
And its true. The shooter hoped to start a race war, with hatred at its center. The victims's families created a wave of love instead that I think could ignite a movement.
Why people need to die in order for love to find its greatest expression I don't understand. I do know however that this is the way of Jesus, he too laid down his life at the hands of those who hated so that his life could give birth to a movement of love.
One blogger commented:
As I watched I felt I was witnessing something miraculous. I think I did. It was people looking into the eyes of evil, into the eyes of the sick and ignorant shooter who'd blasted a hole in their families, and explaining to him with the utmost forbearance that there is a better way. (read the entire article.)
The way of love is a far better way, it is miraculous and it is contagious. May we let it be birthed in us too, not just as we think about this horrible situation but as we remember the many situations throughout our country and indeed throughout our world where hate, not love is currently in the forefront.
What kind of a movement could we start I wonder if all the hate filled, violent encounters in our world were responded to with love and forgiveness, not hate and violence?