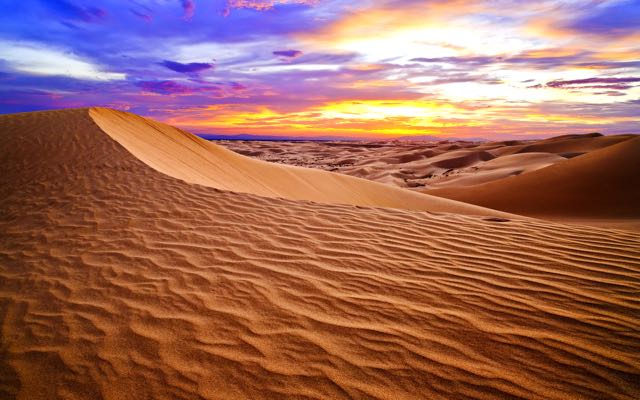 The best place to find rest is in the desert. This is one of the thoughts that occurred to me as I contemplated yesterday's phrase: Rest in the moment. 
It is in the seemingly dry and barren places that the distractions drop away and we are able to relax (unless of course we are dying of thirst but that is another story). It is in the wilderness, that we grow and learn to follow God rather than our own desires. Here we are not subject to the enslavement of busy work that sometimes overwhelms us with its burdens like Egypt did to the Israelites. Nor do we carry the responsibility of fruitful living where the demands of sowing, growing, and harvesting can be just as consuming, as it was for the Israelites once they entered the promised land.
In the wilderness we learn to let go and trust in God or we perish. And letting go makes room for new life. Mary Mrozowski, one of the founders of Contemplative Outreach tells us:
to welcome and to let go is one of the most radically loving, faith-filled gestures we can make in each moment of each day. It is an open-hearted embrace of all that is in ourselves and in the world.
What do you think?