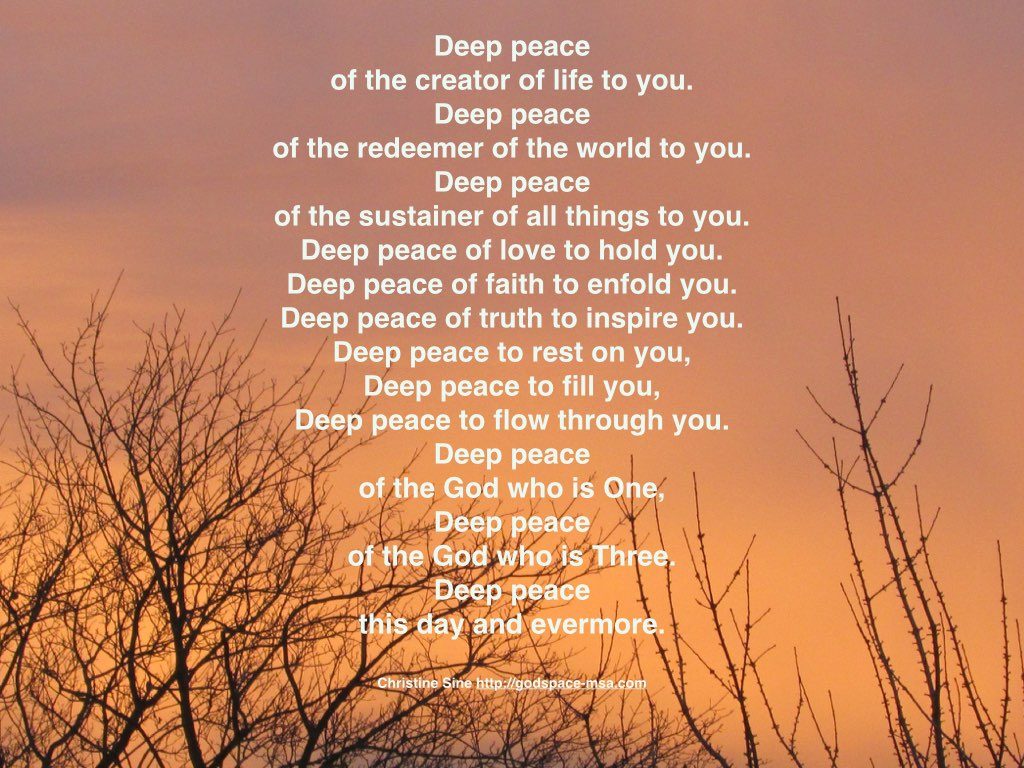 Yesterday we held our fortnightly MSA team meeting. There is so much happening at the moment as we get ready for the Celtic retreat August 7-9th and work toward a clear idea of what God is saying to us as regards the land on Camano Island. We are also in the midst of producing our first CD of liturgies and songs from last year's retreat, are planning new MSA publications and getting ready for retreats and workshops in September through October.
As well as that we are bringing together a focus group of those interested in alternative housing to creatively brainstorm how to make tiny houses a viable option for more people. The plan is to incubate new affordable tiny house designs based on this discussion and construct a demo model tiny from one of these designs. This will create a focus for future discussions on lifestyle, housing and community.
Life is very busy and as I prayed and reflect on this morning the prayer above formed in my mind. Writing it and then reciting it throughout the day has helped instill a deep peace within me.
It is inspired by this Celtic prayer written by Fiona MacLeod at the end of the 19th century which is one of my favourites.