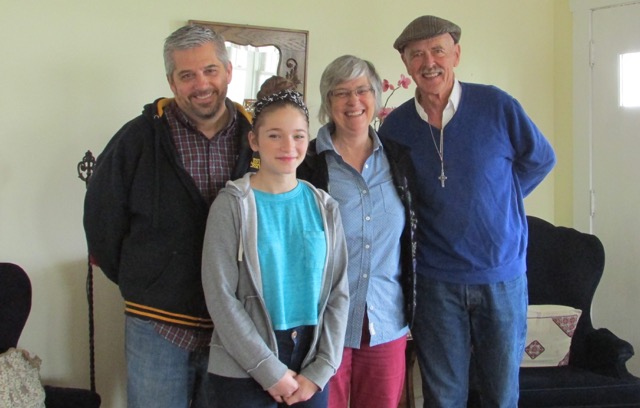 Many of you know that my husband Tom and I live in a small intentional community in Seattle which we call the Mustard Seed House. We are currently in transition. The Mustard Seed House is making a new beginning and we are looking for one couple or single who are looking for community to join us!
Forrest Inslee and his daughter Kayra will move into our top floor apartment this summer. Tom and I live on the middle floor. We have a one bedroom apartment downstairs.
We are looking for a couple or a single that are interested in a community living opportunity.
we share one meal together once a week,

we garden together once a month,

we enjoy produce from our garden every day and

we offer hospitality to friends from near and far all the time.
There are also opportunities for mentoring with Tom and me and to be involved in the ministry of Mustard Seed Associates. 
You don't have to live in the Mustard Seed House to be part of the MSA community however. Our monthly garden days are open to anyone in the area who is interested. We also have opportunities for internships and are looking for volunteers to assist with the Celtic retreat and with other projects.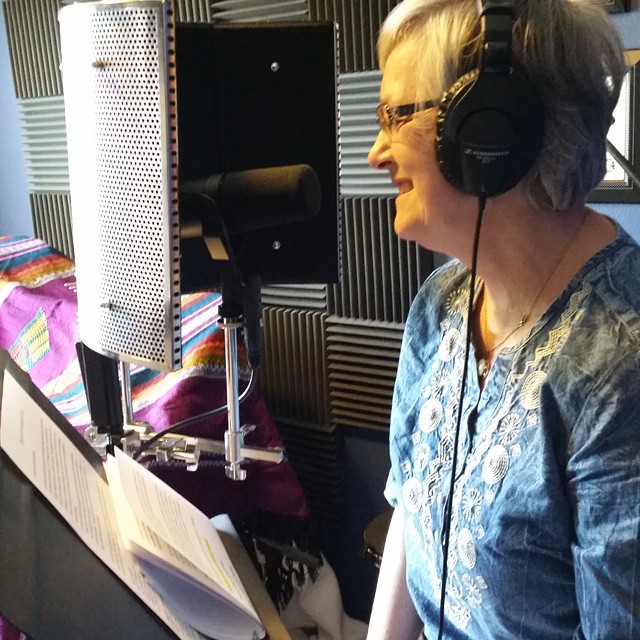 We are also looking for help with a new CD Brigit and the Hospitality of God that we are putting together from liturgies and songs that were a part of last year's Celtic retreat. This is an exciting new project.
June 20th we will gather a group in Seattle to do responsive readings for the CD. If you are interested in being a part of this let me know.
Check out the Mustard Seed Associates web site to learn more about us and what I do when I am not blogging.  Contact us if you have any questions or you would like to see the downstairs apartment.  Please shoot me an email if you are interested.