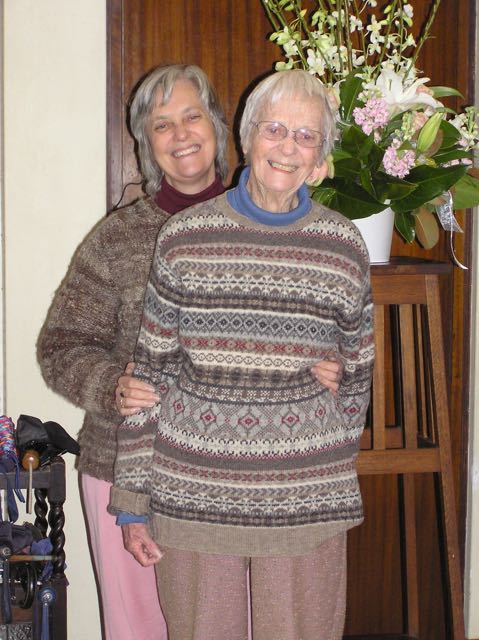 With Mother's day just over a week away here in the U.S., Australia and New Zealand, it is a good time to think about how we honour our mothers at this season. I know that it is a little late for for those of you in the U.K. where mothering Sunday is on the 4th Sunday of Lent. Ephesians 6:2-3 says: "Honor your father and mother"—which is the first commandment with a promise— "so that it may go well with you and that you may enjoy long life on the earth." It is never too late to honour our mothers and maybe a late celebration is more special than one when everyone else is celebrating.
There are many creative ways to honour our mothers at this season. Making them something special is one of those ways. I think that all of us value something much more when it has been made specifically for us with love and care than we do when something is bought.
Here are a couple I came across in the last few days that I really enjoyed. Most of them are very simple.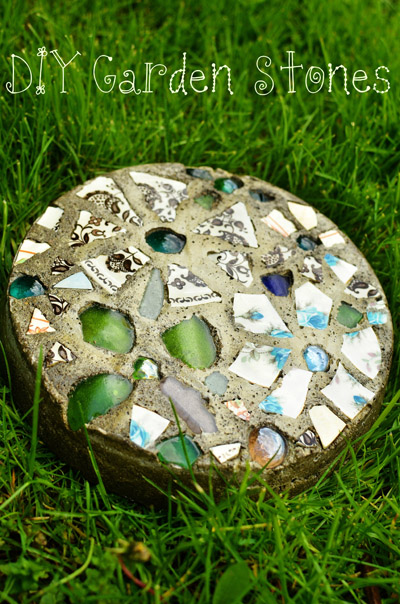 Here is a great and simple way to make stepping stones using a cake pan rather than expensive molds. As I looked at this I thought of the broken china my mother loved that I wish I had collected and incorporated into stepping stones – maybe for my own sacred space.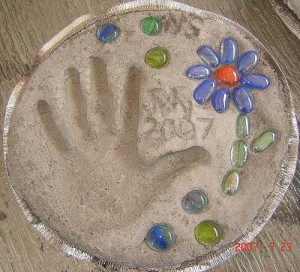 To personalize a stepping stone for your mother (and this is for kids of all ages) use these instructions.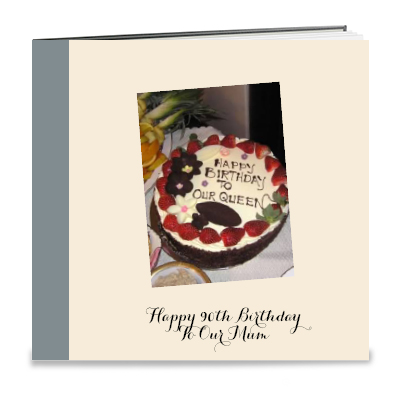 One very special creative project I did for my mother's 90th birthday was to create a memory book. In my case it was a photo album, but a scrap book of special memories would be just as special and is something that kids love to help put together. Something like this is not only special for our mothers, but also for those who create it.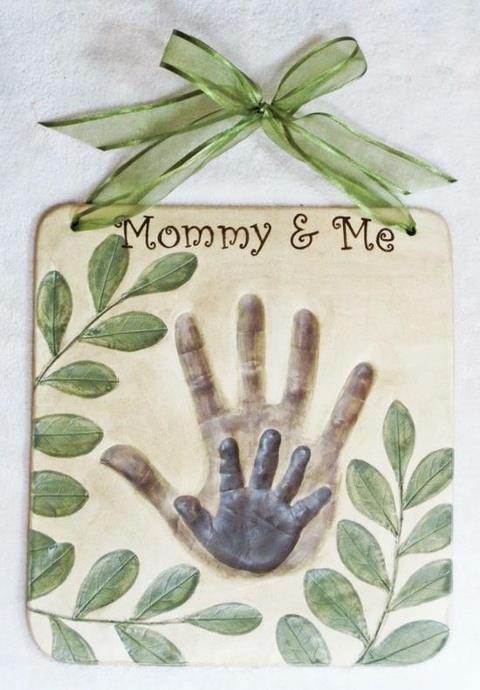 Another beautiful creative project for those who may not be into gardening, is to make a mother's day plaque. As you can imagine there are loads of these on the internet but I particularly love this "mother and me" plaque, but this DIY instruction on making plaques or stepping stones can help you get creative.
Another possibility is a DIY mug – I got my mug at the thrift store for $1.00 It was well worth the investment.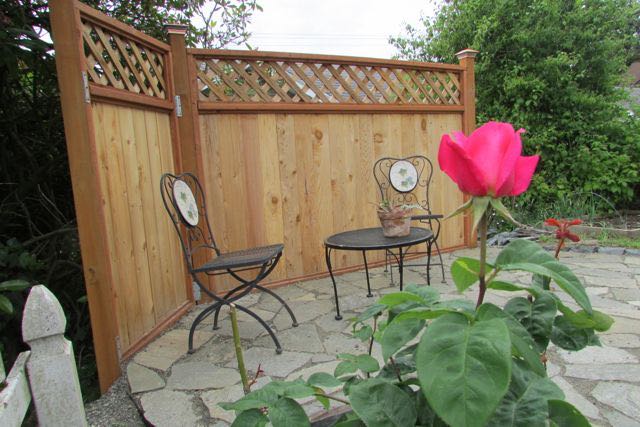 Some of you know that after I lost my mother in 2015, I created a special sacred space in my garden. I planted roses, her favourite flower and one that is often used in memorial gardens. This year I added decorative pots and a water feature. We are all linked to our mothers in special ways that do not end with their deaths. Remembering, rejoicing and grieving can all become part of the creative process.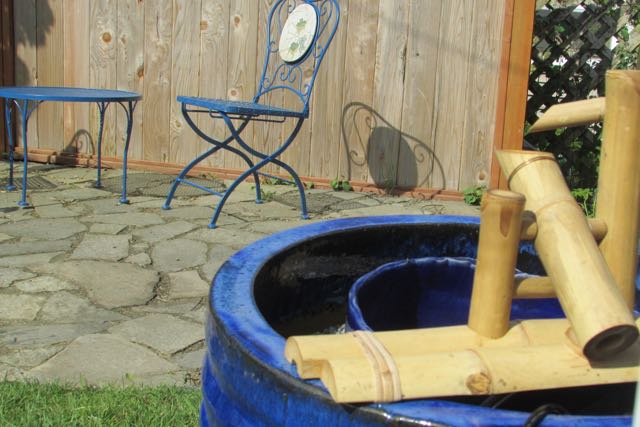 This is not just a space to remember my own mother but one in which to sit and savour the presence of God and to honour all of those who have so richly blessed and enriched my life.
So as you get ready for mother's day this coming week how could you honour your mother, living or dead, in a special way?
This post is part of a series posted for Mother's day that focuses on the mothering aspects of God. Here are the rest of the posts: Enjoy
Meditation Monday – Connecting to the Mother heart of God
Biblical Maternal Images of God by Shiao Chong
Maternal Images of God – a video and a prayer
Let's Get Creative – Honouring Our Mothers
Anselm's Prayer to St Paul: Our Greatest Mother