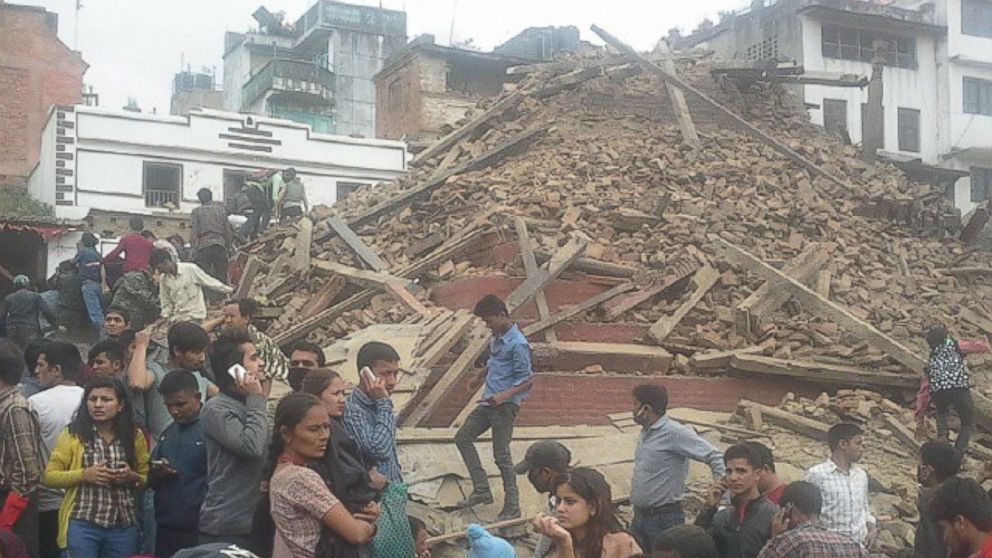 Like many of us I have been grieving today for the people of Nepal. The devastating earthquake and its its mounting death toll is overwhelming. Our hearts go out too, to all who are responding. May God be with them and protect them.
My friend Keren Dibbens-Wyatt posted this prayer earlier today and I thought that some of you would appreciate it.
A prayer for the people of Nepal. Thank you Keren Dibbens-Wyatt for this
Lord please be the guiding light in the darkness for those in and around Kathmandu. Help to rescue the trapped and the wounded, send your angels to comfort and to lead by the hand all those who need help.
Have mercy on the souls of those taken, and help immediate medical care get through to the injured, and bring to safe harbour all who are running scared, hiding or lost. Help those making temporary infrastructure, shelters, hospitals, roads, and morgues, those repairing power lines and getting supplies and expertise through to the needy. Protect them all from aftershocks and further tremors.
Be strength to the weak, balm to the broken-hearted, calm to the traumatised, warmth to the cold, supplying clean water and food to all who need it. Then begin the long road to healing, dear Lord, and stay always to pour loving kindness on this place and these people.
In Jesus' name, amen.