At Mustard Seed Associates we have many exciting resources available to celebrate the season: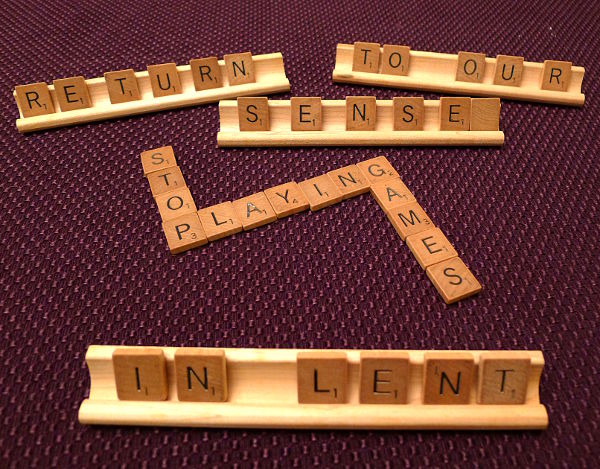 "Stop Playing Games:
Return to Our Senses in Lent"
Pre-Lent Retreat
When:  February 14th, 2015
Where: Union Church Kakao Cafe
415 Westlake Ave N
            Seattle, WA 98109
There is still time to sign up for the retreat! Find out more HERE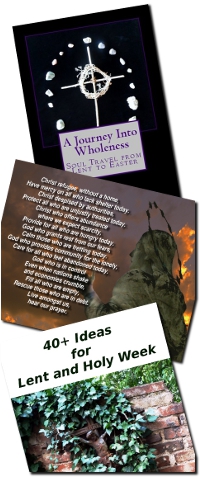 Join in God's Reconciling Work
A Journey into Wholeness: This devotional contains a rich array of reflections and activities to enable us to draw close to God and God's purposes at this season.
Lenten prayer cards also make a great focus for daily reflections.

40+ Ideas for Lent and Easter

:

Free Lenten activity guide

"Stop Playing Games: Join God's Reconciling Work For Lent" is the featured Lenten series on the Godspace Blog.
Updated resource lists on Godspace:
These Lenten resource lists have been shared widely, being featured amongst other rich resources by sites such as Textweek.com, Lent and Beyond, and by bloggers like Rachel Held Evans.
Stir Your Imagination for Lent
If you want to use your own creativity to imagine new possibilities for the season, check out:
Join with us in getting ready for the Lenten season and be prepared to be drawn into God's reconciling work!