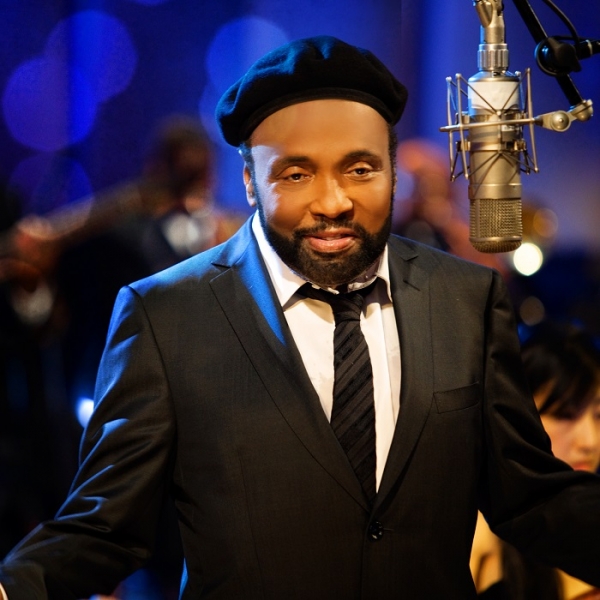 Legendary gospel singer, composer and producer Andraé Crouch died Thursday at the age of 72. He had been hospitalized in Los Angeles since Jan. 3 following a heart attack.
The seven-time Grammy winner was inducted into the Gospel Music Hall of Fame in 1998. His songs were recorded by Elvis Presley and Paul Simon, he collaborated with Stevie Wonder, Chaka Khan, Elton John, Quincy Jones and Diana Ross, and he was a backup singer on several Michael Jackson songs.
As a tribute I thought I would post my favourite of his songs – I am posting two versions – the first because it has the lyrics, the second because it also includes some of Andraé's testimony. May God be with his family as they grieve.