While volunteering at New Horizons Ministries in downtown Seattle, WA, I had the privilege of meeting and talking with street youth during drop-in hours on Tuesday evenings. Often, I heard stories with a common theme of young adults running away from home, mostly because of abusive circumstances between parents or other family members. Some believed that they would be able to seek refuge by living life on the streets only to discover how harsh, violent, and unforgiving life on the streets can really be. It is not uncommon for street youth to engage in substance abuse, prostitution, and violence. Some end up violating the law and going to prison, further complicating any progress of abandoning life on the streets and seeking steady employment.
The presence of a high number of street youth is no surprise in the Seattle area. Take a walk through downtown Seattle or the "Ave" in the University district and you will see dozens of young adults wandering the streets, asking for money, sleeping on ground, in doorways of buildings, or playing musical instruments. The statistics for the greater Seattle area are quite staggering. According to Ron Ruthruff, author of The Least of These: Lessons Learned from Kids on the Street and visiting professor of theology and culture at The Seattle School of Theology & Psychology:
In the greater Seattle area, an estimated 5,000 youth run away from home each year. Both nationally and in the Seattle area, about 50 percent of these runaways return home. An additional 25 percent of these people have their needs met through service-delivery agencies. The remaining 25 percent of runaway youth, approximately 1,5000 to 2,000 on King County, begin a journey to hard-core street life.
This means that the other half of street youth do not return home and are either living on the streets today or are relying on agency services or perhaps friends for shelter.
I met Army [not his real name], a 20-year-old male from Issaquah, WA on my first day of volunteering at New Horizons. Army Joined the United States Army when he was 18. Unfortunately, he did not successfully complete training at artillery school and was discharged from the military. With that outcome, Army had made the decision to return home to live with his father. When Army called his father to tell him the news, his father had told him that since his son was a failure and did not complete training, he was not welcome back home. Army was heart broken and had nowhere else to go, he chose to live a life on streets. Army showed up one day at New Horizons wearing his uniform and holding a set of discharge papers in hand.
Army had previously lived in San Francisco and stated that the services for street youth there are not as adequate as the services offered in Seattle. Army constantly talked about carrying his knife for protection and had been arrested several times for selling marijuana. He stated that he was diagnosed with Hepatitis C and currently lives on the streets of Seattle with his "street wife," a young 16-year-old girl who he considers his spouse, although the two have not gone through any religious or legal process to define their marriage.
The neglect that Army had endured gave him a loss of hope. He had no choice but to turn to the streets and sell marijuana to survive, or on warmer days sit with a sign or stand at a corner and ask passersby for money. "I would make up any story I could to make some money," he said. In addition, Army often talked about the need to survive and the constant need to "watch your back." I could see the adrenaline rushing through his body as he described what survival on streets was like: "I would always have my knife on me cause you never knew who was trying to steal from you or take your drugs and money," he stated. Unfortunately, Army is one of the many street youth in the Seattle who constantly struggle to survive in any way they can. However, Army's situation is not uncommon, additionally Ron Ruthruff stated that, "Kids on the street have their social and economic needs met through street developed relationships. Petty crime, prostitution, and drug sales become their way to survive. These activities contribute to their social status as well as their economic needs". Forced to live on the streets, this has become the cultural norm and way of life for street youth.
Addressing the issue of poverty is a critical part of ministering and sharing the gospel for Churches to consider when spending time with homeless and street youth. The hopelessness of poverty needs to be transformed into hope because "to be poor means to be insignificant" and that is a deep struggle that many homeless and street young face on a daily basis. Sharing the message that Christ did not come from a house of privilege is a significant way in which churches can empower and inspire street youth. Through a message of faith and hope in Christ's death and resurrection, street youth can discover a new paradigm and their own importance in society.
Due to the trauma homeless youth have faced, the Church must go about working with them in a more contextualized and open way. In addition the Church must strive to be an open and inviting place for homeless youth that will aid them in their journey towards transformation. Just as Christ has overcome the world so can the homeless youth in our society overcome their circumstances through partnering with the Church.
(an except from Rafael's master's thesis entitled Sharing the Gospel With Street Youth)
Bio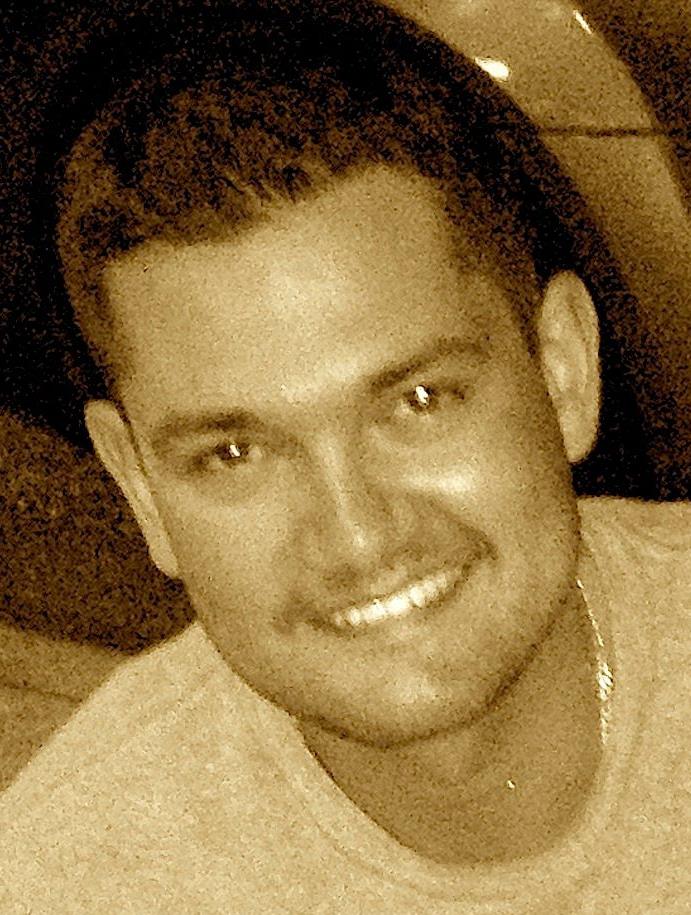 Rafael is a Brooklyn, NY native living and working in Seattle. He is an active duty Coast Guard member that spends his time volunteering with street youth in the Seattle area. Currently an M.A. candidate at Northwest University studying International Community Development, he has a heart for street youth and how the church can engage with them in a more impactful way.