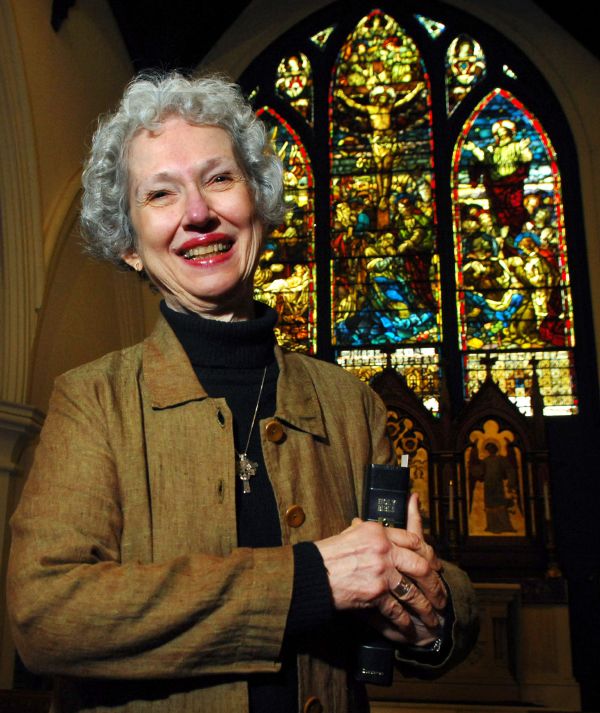 Tomorrow – March 12th – is Phyllis Tickle's 80th birthday and I wanted to pay tribute to this amazing woman.
No one has been  more important to the contemporary renewal of liturgical prayer than Phyllis. Her Divine Hours, designed to invite individuals into the ancient practice of fixed-hour prayer or liturgy of the hours introduced many of us to this most ancient spiritual discipline. Her work whet the appetites of many of us for a more formal approach to prayer and set the standard for other contemporary prayer manuals.
More than that Phyllis is a wonderful person whose delightful personality and love of life has been an incredible inspiration to me and to many others. What a wonderful legacy she has given us in both life and ministry. Many blessings to you Phyllis on your 80th birthday.