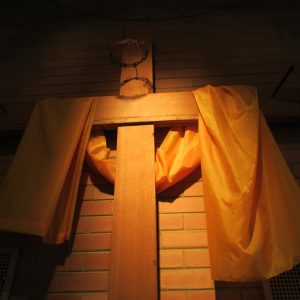 As you know we have a lot happening at MSA for the season of Lent. Why you might ask? This is not a tradition that many of our protestant churches practice. But I think it should be. Lent is about preparing your heart for the coming of Christ. So we do hope you will join us. And if you are in Seattle come get your heart prepared for journey with a day of reflection and refocusing. This year's retreat is a full day because last year so many people commented "It wasn't long enough".  If you would like to attend the morning sessions only let us know.
When: March 1st, 2014  9:30a.m. – 4:00p.m.
Where: The Mustard Seed House, Seattle, WA (510 NE 81st St.)
I will facilitate this MSA retreat which was very popular last year. The season of Lent awakens in all of us a hunger for deeper intimacy with God. Yet we are often distracted by busyness, worry and work.
At this retreat we will explore the simple things of everyday life – breathing, drinking a glass of water, running, picking up a stone or taking a photo – that open our senses to the God who shines through every moment and enlivens every creature.
We will spend time developing spiritual practices for the season of Lent and beyond and we will spend time in quiet reflection as well.  We might even work on starting our Lenten gardens.
Cost: $50 (includes lunch)
Add a copy of A Journey Into Wholeness: Soul Travel from Lent to Easter for only $12
REGISTER HERE.