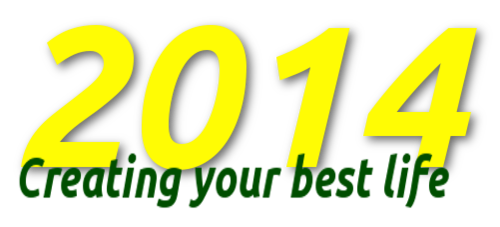 I suspect that your email box, like mine is full this morning or messages from 501 (c) 3 organizations that are hoping for an end of year donation. I know it is impossible to give to all those who bless your life over the year but as you consider your last minute gifts we do pray that you will consider the ministry of Mustard Seed Associates of which this blog is a part.
In 2014 we plan not just to continue providing liturgical resources, daily devotional reflections and theological insights but want to expand our work into on line retreats, and other resources. So many have told me this year that Godspace provides a lifeline for them. Others tell me it has stirred their imaginations to develop new practices that have deepened their faith. Still others say that this blog continues to inspire them to get involved in their neighbourhoods and reach out to God's world wide community
Much of what we produce is provided for free but as you can imagine it is not produced for free. So if you use resources from this blog regularly, and if you want us to be able to expand our ministry please consider a small end of year gift or become a monthly subcriber to make that possible.
You can also support our ministry by attending events like our upcoming Creating Your Best Life for 2014 with Tom Sine on January 11th(at this stage only possible if you live in the Pacific NW) or by purchasing resources through the MSA website. We have quite a few events already lined up for the coming year with the opportunity to attend as single events or as a package deal Integrating your Spiritual Life in 2014.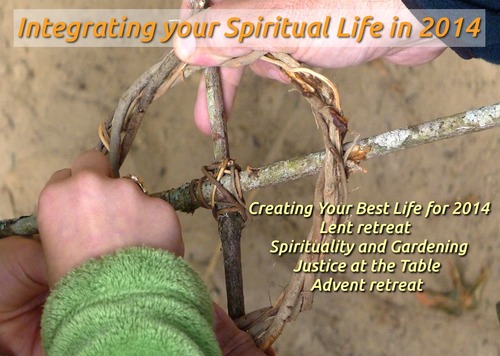 Many blessings on you as we head into the new year. We do appreciate your ongoing encouragement and support.