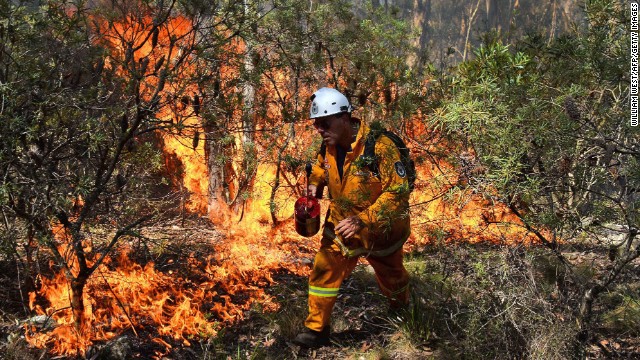 I wrote this prayer this morning as I prayed for friends in Australia whose homes and livelihoods have been destroyed or damaged by fire today:
God Almighty giver and sustainer of life,
For those whose homes are threatened by fire,
we ask your mercy.
For those whose lives are threatened by flames,
We pray your protection.
For those who have lost all their possessions,
We prayer your comfort.
For those whose health is impaired by smoke,
We pray your healing.
Be with those who respond,
Keep safe firefighters, police and volunteers.
Make their efforts effective.
God in your mercy,
Hear our prayers.
Amen.
Christine Sine
Read updated prayer here