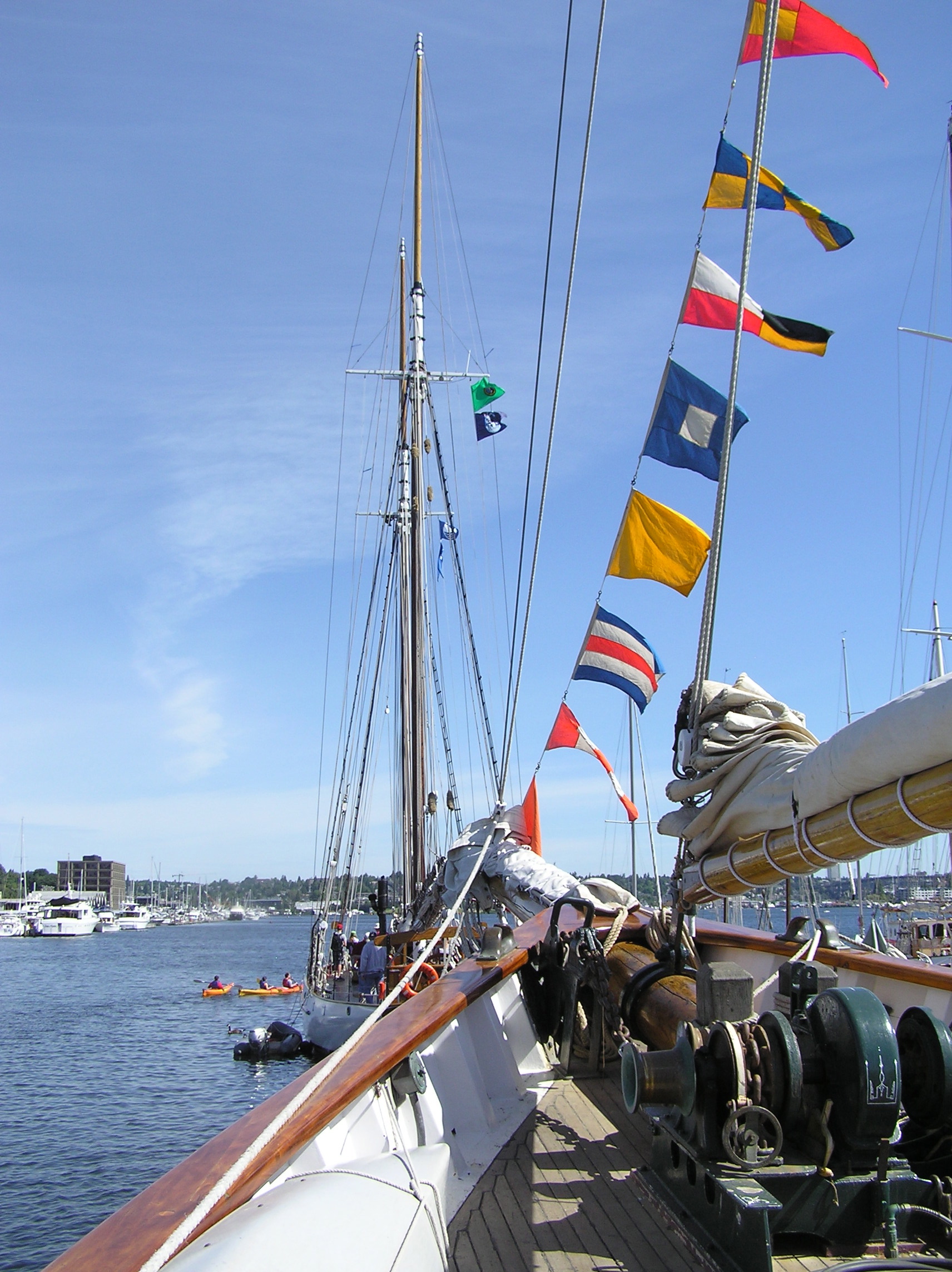 July 4th is Independence Day here in the U.S. I know its coming because I keep receiving emails that tell me I need to buy this, go there, eat and drink something else.
This is a celebration I struggle with and not just because it once again focuses on  consumption. I particularly struggle with the ways in which this celebration is linked to Christian faith with songs of praise to the nation of America being sung in church. Independence means we don't need anyone else. Independence means we can do it alone, be self sufficient, live in isolation from the rest of the world. Hidden in the midst is an assumption that this type of living means freedom too. I talked about this last year in my post The Call to True Freedom. The values of independence are so counter to the values of the kingdom of God. 
None of this is true and I think it is time we both recognized and celebrated the fact. My freedom often comes at the cost of oppression for others. My disconnect from responsibility to God's world wide community and to the earth on which we live can mean suffering, pollution and destruction.
Last year I linked to this great article by Chris Smith Celebrating Interdependence Day with 40 suggestions on how to celebrate interdependence.  This year I have come across a number of other suggestions on how to celebrate our interdependence.
Justin Mayfield sent me an invite to the Front Yard BBQ movement encouraging us to celebrate in our front yards not our back yards and even invite a few neighbours in. It reminded me of the first Easter I spent in Greece over 30 years ago. The open invitation to come and enjoy the feast still stirs my soul with wonderful memories of Godly hospitality. 
Whitney Standefer sent me a link to the 3rd Annual Inter-Dependence Day celebration  in Chimacum WA with food, fun and even a talent night. 
There is even an Interdependence Day movement that we can join – not celebrating on July 4th but a world wide celebration in September – this year in Dublin Ireland. 
This year we are celebrating with an international day – Celebrate the Americas. We will share fun, food and celebrations from all over the Americas… and with my nephew and his wife here from Australia even a little contribution (pavlova) from Down Under.
So how are you planning to celebrate our interdependence this week? Perhaps we can put together a resource list for next year and incorporate your suggestions.