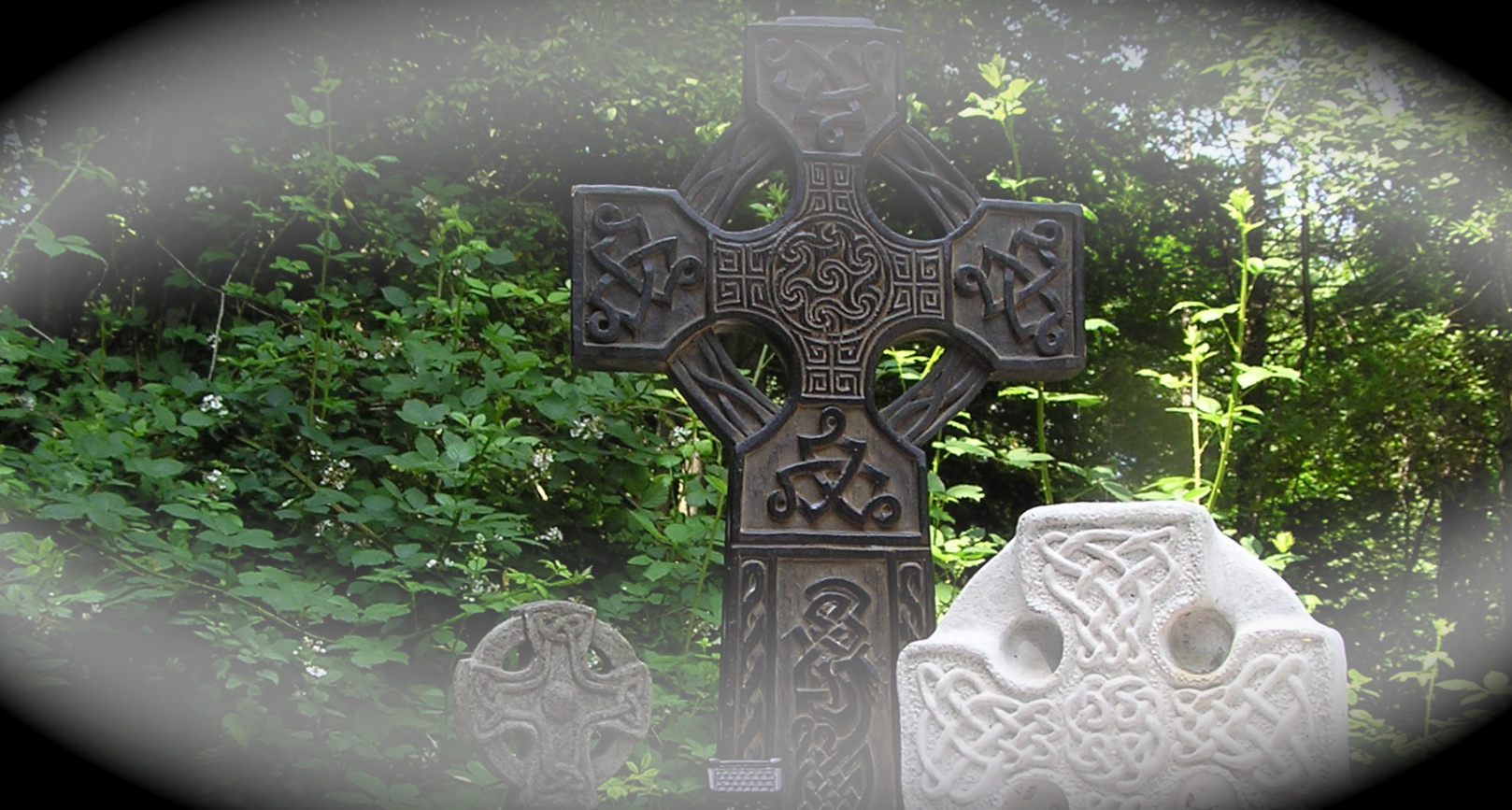 While I am here in Australia I am working on the program for the Celtic retreat. I really do this will be the best ever! The theme is Celebrate the Newness, an exciting exploration led by Ryan Marsh and the team at Church of the Beloved. Ryan comments:
"New" is a high value in our culture.  Everything must be new – the newest fashion, the newest technology, even the newest theology… I know what kind of "new" is being sold to me, but is there anything new about me? About you, about us?  What is new that is of substance? Real newness… or do we need a new "New"?  Might God think about newness differently than we do?
This year's retreat will explore newness from God's perspective. To help us explore we will journey with Brendan the Navigator, 6th century Irish monk, who with 14 companions set off to find new lands. From Ireland via the monastery at Iona, Brendan and his companions are said to have travelled through the Faroes to Iceland and on to Greenland and Newfoundland. Their journey was at heart a spiritual journey to explore new insights in the scriptures and prayer.
We will embrace many aspects of newness from fresh liturgies and songs composed by the Church of the Beloved team to a new and exciting children's program led by Kendra Long. Afternoon activities include walking the prayer trails and labyrinth and painting a mural designed by Erica Applewhite Nordfors.
We will also celebrate the new structure that is taking shape at the Mustard Seed Village. Two weeks ago we raised the beams for the roof which we expect to complete by August 10th. There is still time to accept Graham Kerr's invitation to donate shares for this structure and we hope all of you will join us in making this dream a reality.
I do hope that you can join us – Early Bird Special is good until July 1st so it really is time to sign up and let your friends know.