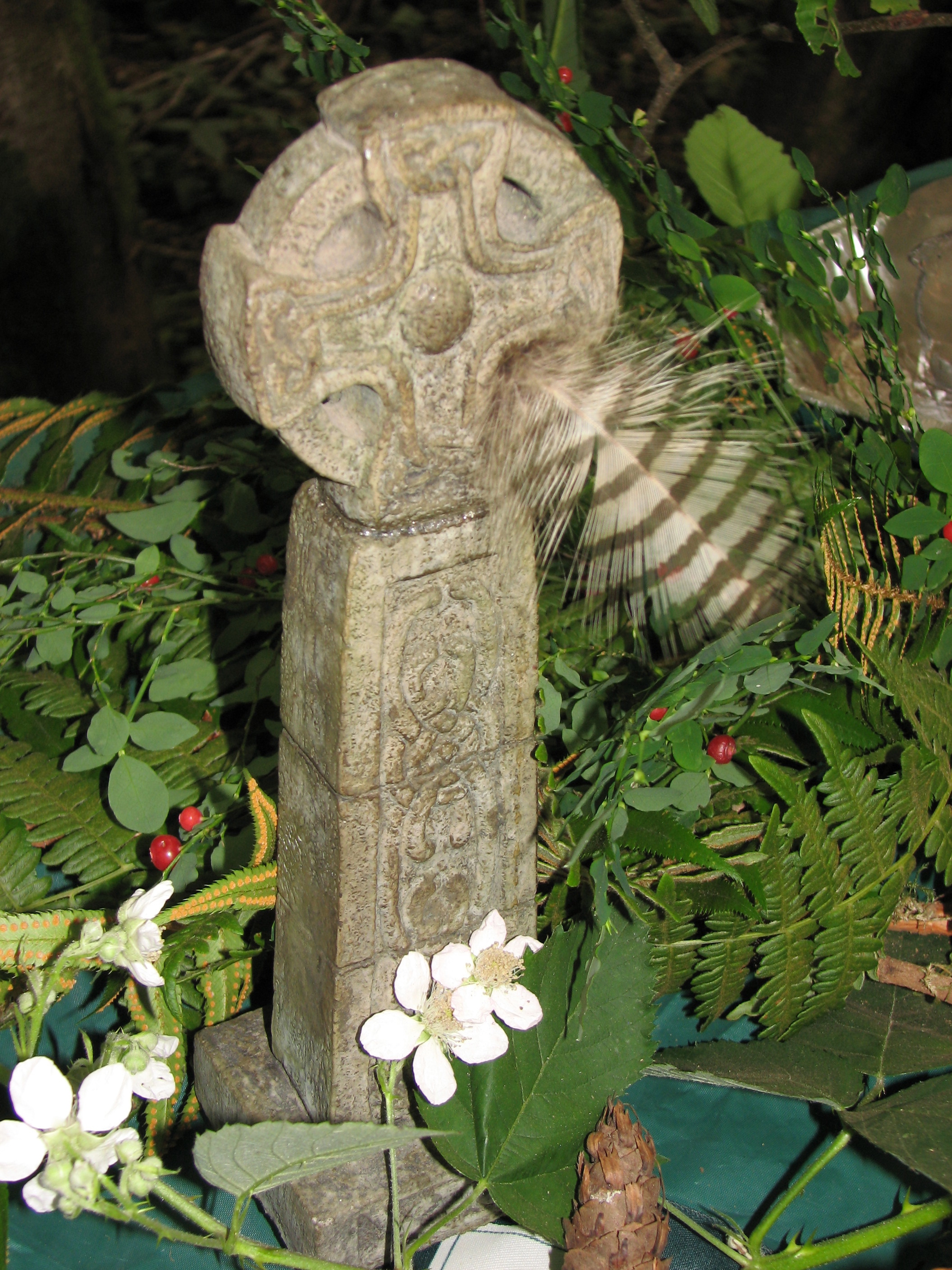 There is still time to sign up for the Lenten retreat. I am really looking forward to this – a great way to start this season of reflection and refocusing. If you are not in the Seattle area think about getting together with some of your friends wherever you are for retreat and reflection to kick off the Lenten season
When: February 16th – 9:30a.m. – 12:30p.m.
Where: The Mustard Seed House, Seattle, WA (510 NE 81st St.Seattle WA 98115)
The season of Lent awakens in all of us a hunger for deeper intimacy with God. Our world is alive with the presence of God, beckoning for our attention. Yet we are often distracted by busyness, worry and work.
Explore the simple things of everyday life – breathing, drinking a glass of water, running, picking up a stone or taking a photo – that open our senses to the God who shines through every moment and enlivens every creature. This time of reflection and refocusing is especially designed to draw us into the presence of God and prepare us for the season of Lent and Easter. Cost: $20. Snacks and coffee will be provided.