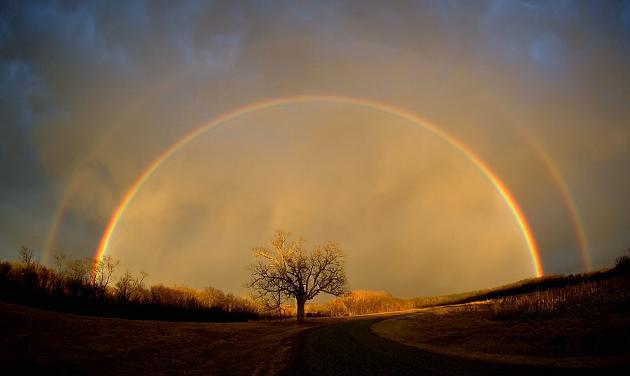 A few days ago I posted this prayer for New Year's Day 2013. In the last few days however, there have been several beautiful prayers posted on the Light for the Journey Facebook page for the new year which I thought you might enjoy. I normally post all the prayers at once at the end of the week but thought that these needed to stand alone.
Lord Jesus Christ, pierce my soul with your love so that I may always long for you alone, who are the bread of angels and the fulfillment of the soul's deepest desires.
May my heart always hunger and feed on you, so that my soul may be filled with sweetness in your presence.
May my soul thirst for you, who are the source of life, wisdom, knowledge, light and all the riches of God our Father.
May I always seek and find you, think about you, speak to you and do everything for the honour and glory of your name.
Be always my hope, my pece, my refuge and help in whom my heart is rooted so that I may never separate from you.
(Bonaventure – 13th Century)
————————————————-
"This is the new year the new you. You can pass through another year, coasting on cruise control. Or you can step out of your comfort zone, trying things you have never done before, & make 2013 as the year that you elevate from where you are & soar high. Make it happen!"
― Pablo (posted by Micha Jazz of Contemplative Network)
—————————————————————————-
Every moment is a new beginning, every handshake a promise. I know that every quest implicates the other, just as every word can become prayer. If life is not a celebration, why remember it? If life — mine or that of my fellow man — is not an offering to the other, what are we doing on this earth?
— Elie Wiesel from "Open Heart"
Thanks to My Soul in Silence Waits.
——————————————————————————–
The God who breathed this world alive
and sustains it day by day,
whose hands flung stars into space
and controls our destiny
says, "Do not be afraid, for I am with you."
The God who filled the ocean depths
and set tides on their way,
who caused mountains to be raised up
and rainbows to display
Says, "I have called you by name, you are mine."
The God who made the fertile earth
and seed within to sow,
whose artistry creates butterflies
and the early morning dew
says, "You are precious in my sight."
————————————————–
God the eternal rock is with us,
From year's beginning to its end,
In hard times and in good,
God is with us from year's beginning to its end.
God almighty is faithful,
Present in each day and every moment,
Drawing close in every act and deed,
God is faithful through all eternity.
God is trustworthy,
Yesterday, today and forever,
Sustaining, enlivening, making all things new,
God the eternal rock is with us this day and evermore.