Today's Advent reflection is written by John Leech. John is the rector at St Albans Episcopal Church in Edmonds Washington and a good friend.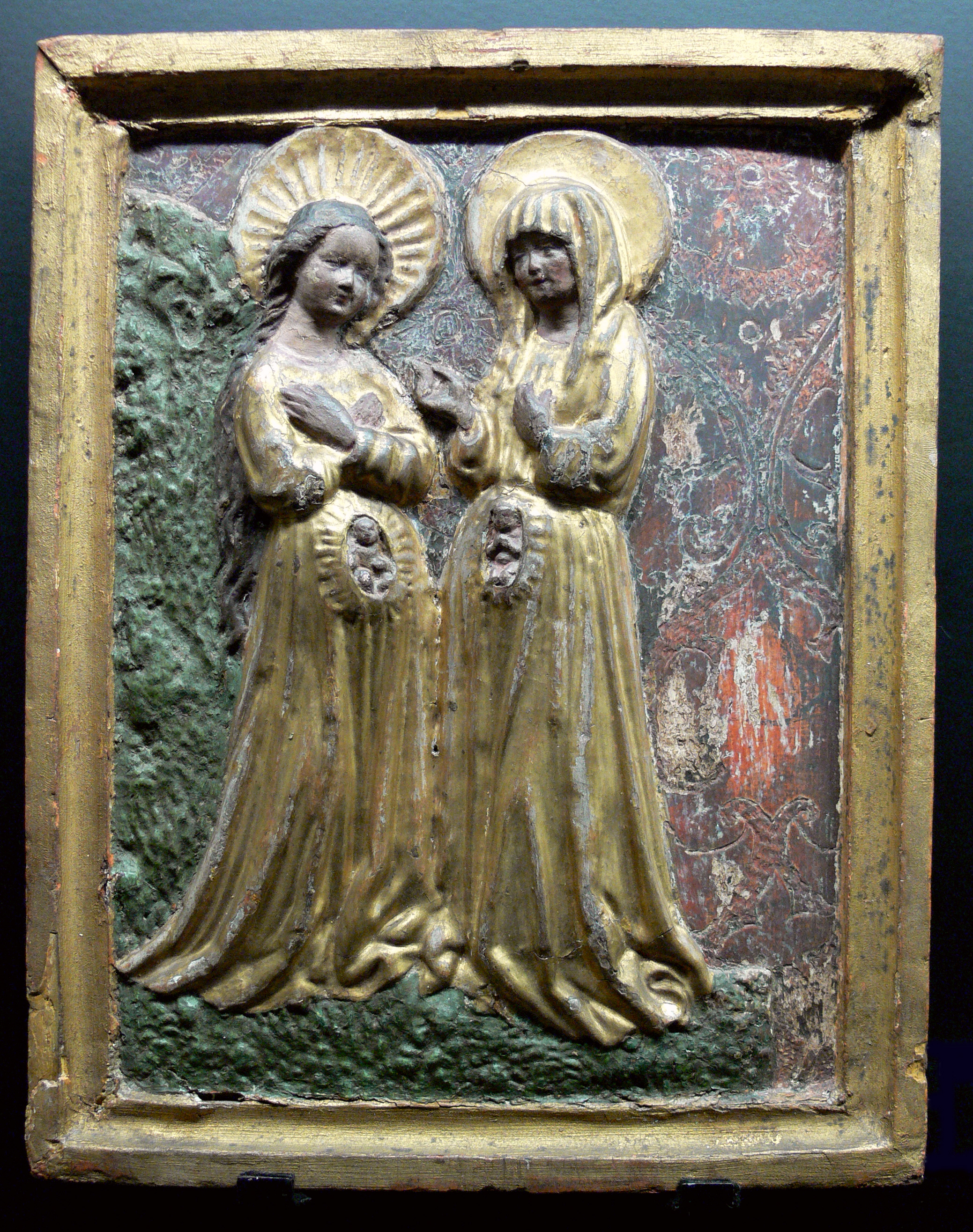 I can hardly wait for it, for all it means to me: festivities, family, friends, now and remembered, here and far away. I want Christmas morning to arrive. But – it is not here yet; I am still waiting, waiting for more than Christmas presents can provide, more than wassail or caroling.
I am eager in anticipation for something greater than these – deliverance (and not just from holiday sales and canned Santa songs). Deliverance into the new kingdom Jesus comes to begin – the new order of the ages John told us was just around the corner.
I want to hear the story of our savior. The one of whom the prophets sang. The one "Messiah" is all about – wonderful, counselor, almighty God, prince of peace – though I know this is only Part One and we will not get to the end of the story until after Holy Week, after Easter, after Ascension, after Pentecost…
I can hardly wait for the celebrations, the holly, the ivy, (the mistletoe), the wassail, the carols, and the candlelight. I want to walk up the path to church between luminaria and into the hall for song and into the sanctuary for communion and into the stillness of night, stars, hidden or shining, waiting above, signaling…
I would like to see the world released from darkness. I would like to see the dawning of the light. And so I can hardly wait to see the beginning of his promised peace.
Still I eagerly await the coming of the King born at Christmas – because with joyful anticipation I prepare my heart. There is certainly room, if I let him in. And so—
I can hardly wait for Christmas … but I'll try.