The contribution to the Lord Teach Us To Pray series today comes from Gene Anderson.
Gene is an ordained Minister of Word and Sacrament in the Presbyterian Church (USA), a spoken word poet with no fear of the microphone, and a djembe playing fool, most especially at the beach.
He is a wanderer along The Way, a backpacker on the trail of life, a bohemian, a soul pilgrim, and a somewhat delinquent child of God. He is a dreamer, a skeptic, and a buffoon all rolled into one crazy rollicking mass…
He is blessed by his partner, Lynda Fagan, a wonderful gift of God.
And he believes all theology, all biography, and all good stories should end with an ellipsis…
Go figure…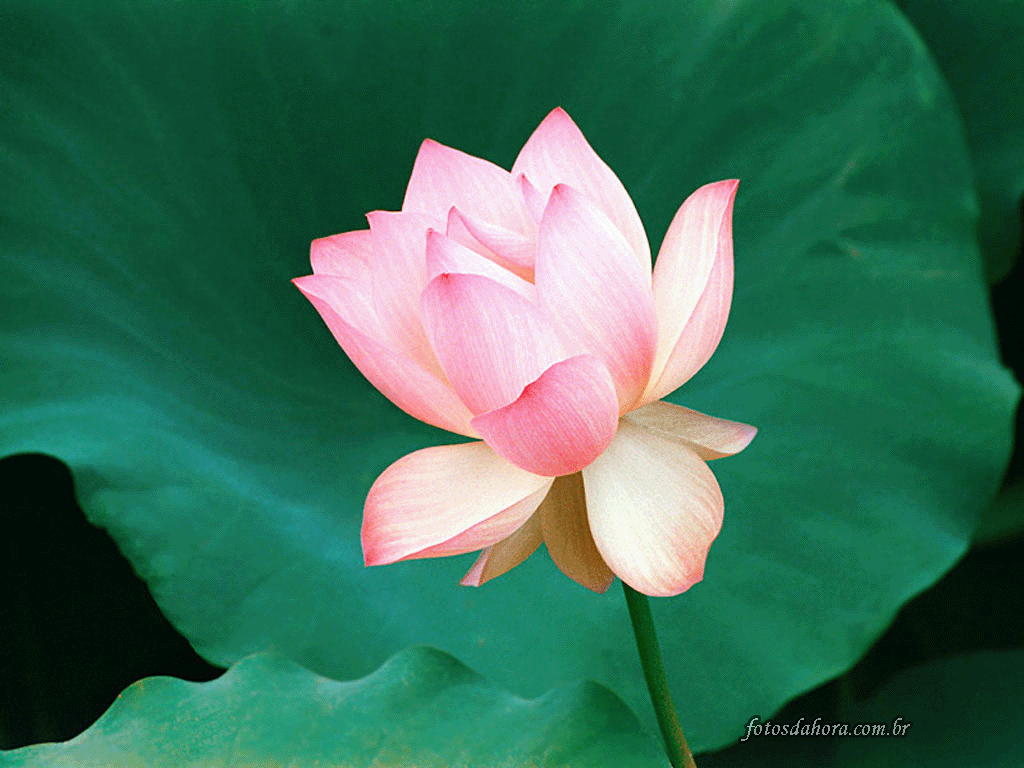 Prayer of Devotion
Emotion. It is not intellectual, in its purest form it is not even externally liturgical. It is the lotus growing up out of the muck, being lifted up out its watery grave, in the water world but not of it, still rooted to the earth, yet heaven bound.
It is spirit encountering Spirit, the consummation of being and Being, humility and thankfulness before one's Maker. It is the Divine Light showering itself upon the world of humanity, with each soul carefully catching a holy drop of dew across its presence. It is Presence and it is Divine.
Ultimately, words cannot contain its essence for it is endlessly without words, like an eternal Breath singing, "YHWH, YHWH, YHWH…" Light as breath, determined as heartbeat, growing and responding from dawn through night into another day, the hours of prayer, the canticle of the beloved.
Prayer of Knowledge
Mind. Inner being of intellect. The Word. Lectio Divina without all the artificial structure grown up around it. Praying the Scripture. Seeking God within the space of thought and contemplative reading. Allowing the Word to breathe within the mind/heart of human being.
Diving head first into the Word, allowing its living watery goodness to wash away all missing of the mark and impurity through God's grace upon the flesh. Baptized in Holy Study, lost in a sea of Bottomless Wisdom, found in the arms of a Loving Parent, cast again upon the strong waves of Presence Mind, home again to Self in Holiness.
It is not an easy way, for it involves the mind and mind can seriously deceive, leading to spiritual pride, conceit, and wounding of one's soul and the souls of others. It is not acquired knowledge, taken by the one who seeks, but given Knowledge, bestowed by the One True Creator upon the seeker. Ultimately, it is peace, not struggle.
Prayer of Action
Devotion, learning, doing. The action of Agape, love in motion. Perhaps it is the most difficult form of prayer because it must remain absolutely unselfish. It is praying without praying, it is hands unfolded and arms upraised, not in praise, but in Holy Work for the benefit of others. It is "becoming the answer to our prayers."
The Book of James speaks this: "Suppose a brother or sister is without clothes and daily food. If one of you says to them, 'Go in peace; keep warm and well fed,' but does nothing about their physical needs, what good is it?" Devotion has its place in the heart of God, Holy study has its place in the transformation of the mind from God, but action is the Body of Christ at work.
A meal, prepared with Love for the poor or grieving is a prayer and a blessing in itself, without words to support its Holy Presence. A home repaired or constructed for one who needs it, this is Love in Action, this is the prayer of action, this is the completion of the cycle of prayer. Arms not raised to God, but reaching out to others and thus, embracing the Holy One.
Aristotle said in his Rhetoric that there are three ways one may influence people through speaking. One is to cause people to feel, one is to persuade people to think, and the third is to call people to action. God is calling, persuading, causing us to all three at the same time. Heart of Sacred Devotion, Mind of Holy Knowledge, Hands of Loving Action.
Three-In-One…One-In-Three
"There is a similitude of a Trinity shining in the body, soul, and spirit."
– George Ripley –