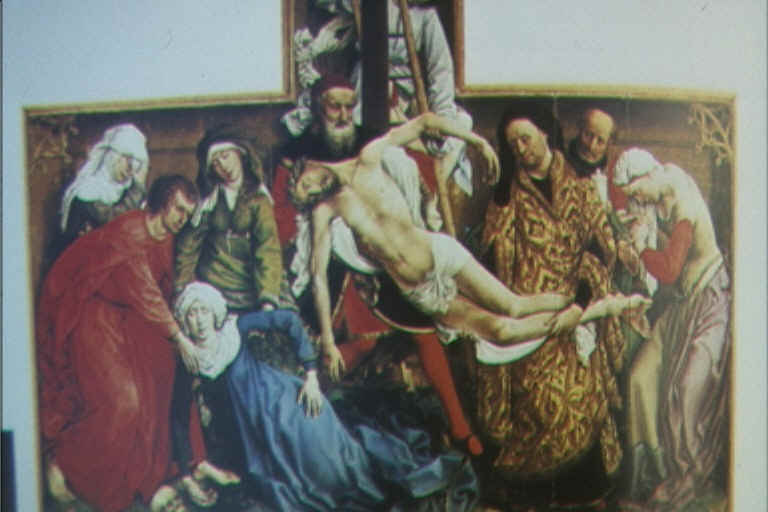 This morning I am posting a poem by Sally Morgenthaler. Sally says "I used to use speak with words. Now I use images. Photographing the everyday beautiful for the everyday soul. Patterns, sub-worlds, blur, and fleeting light. Life as a divine, sensual experience." However as you can see she is still pretty good with words too.
Should there be any doubt
Any hearts
Clenched
Against love imagined
Against tenderness
Not spoken
Not poured
Into cavernous pain
Red remains
Platelets
Cells of fire and ice
Imprinted
On our souls
As surely as upon
Your swaddling cloth
Your burial shroud
That ready sponge
To sop Love's lavish loss
Love's sure ointment
Drained
Red remains
Should there be any doubt
That you are the One
Red asks:
What sage
What saint
Has, from naught, chemistried
This liquid life
Yet to feel its throb
Its heat
Its torturous descent and wane?
Red remains.