Pat Conley posted this today and I thought it was so good that I needed to share it with you.  It certainly makes a great addition to our lenten reflections.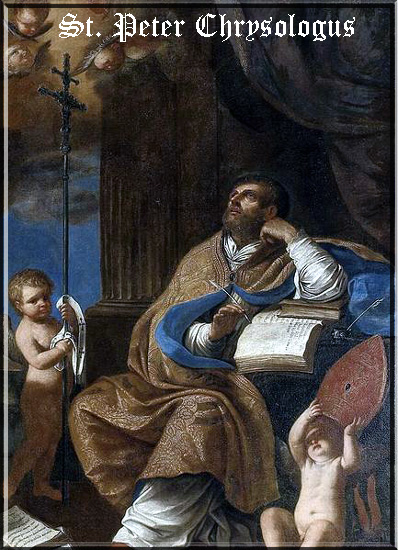 This is from today's Office of Readings. A great Lenten meditation!

From a sermon by Saint Peter Chrysologus, bishop

There are three things, my brethren, by which faith stands firm, devotion remains constant, and virtue endures. They are prayer, fasting and mercy. Prayer knocks at the door, fasting obtains, mercy receives. Prayer, mercy and fasting: these three are one, and they give life to each other.

Fasting is the soul of prayer, mercy is the lifeblood of fasting. Let no one try to separate them; they cannot be separated. If you have only one of them or not all together, you have nothing. So if you pray, fast; if you fast, show mercy; if you want your petition to be heard, hear the petition of others. If you do not close your ear to others you open God's ear to yourself.